Residential Life
All of your key contacts at UoL
From the moment you receive your offer to the day you move out, you will come in contact with different teams of people. You'll meet some of them in person and some only via email. But it's good to know what you can expect from each one of them and who to turn to to get answers to your questions.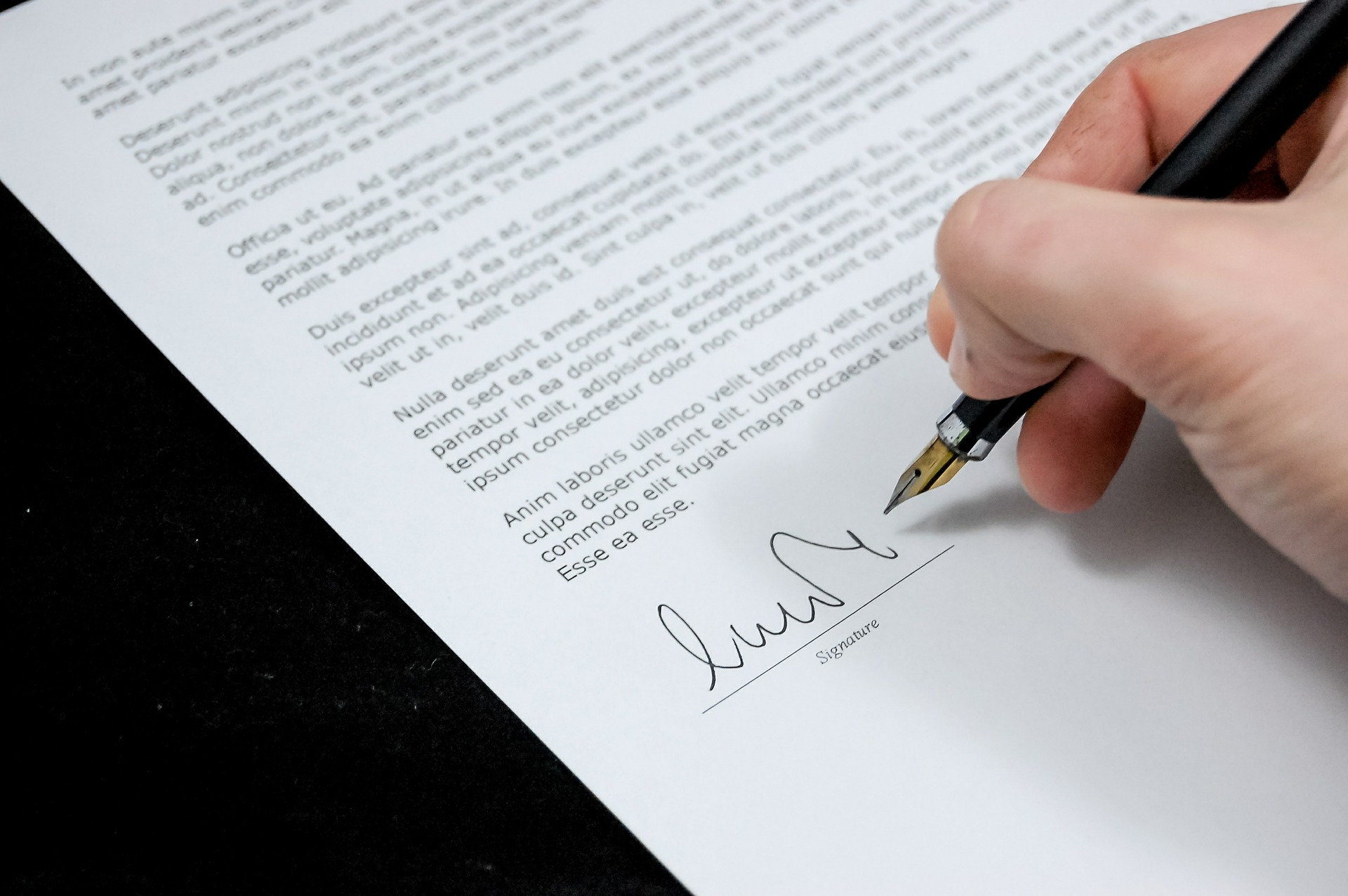 Allocations Team
This is the team that you'll hear from first - they are the ones who will send you your offer of accommodation, contract or licence agreement and will be in charge of room allocations, let you know what to do if you'd like to swap rooms with someone else or if you decide to leave the halls. You can contact them on: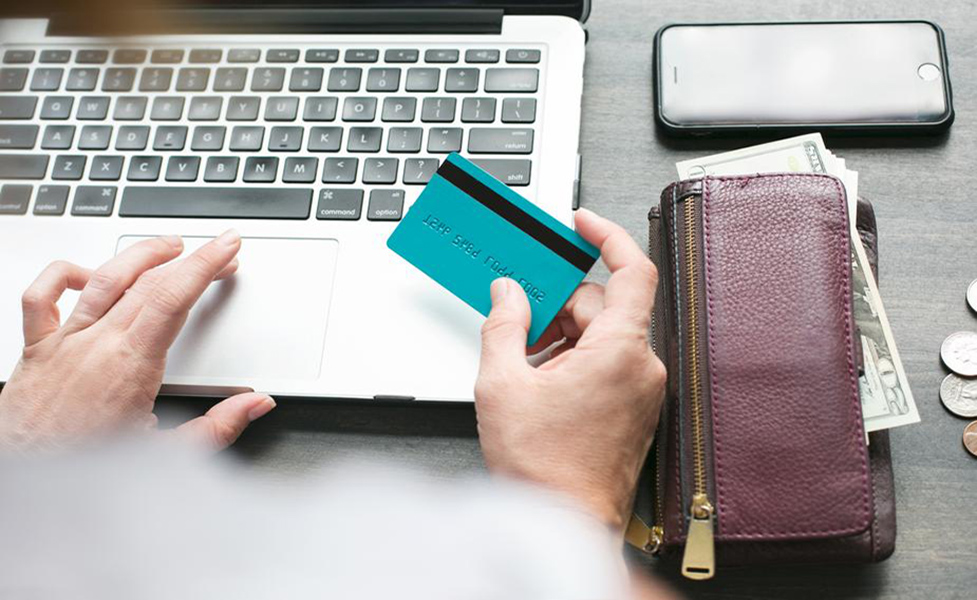 Finance Team
If your question relates to anything financial you will have to get in touch with the Finance Team. Paying for your room, setting up a payment plan (you can choose how often you'd like to pay your fees), having issues with payments or if you'd like to let them know that you're waiting for your loans to reach your account - these are the details you'll need:
It might be a good idea to first have a look at a Payment Guide that the Finance Team prepared to answer the most common question. It will give you the deadline dates, details for using online payment facilities and what happens with the deposits once you've moved out.
A member of the Finance Team is usually based with the Accommodation and Hospitality Team at Student Central, so if you'd like to discuss your circumstances in person you can always pop in to see them.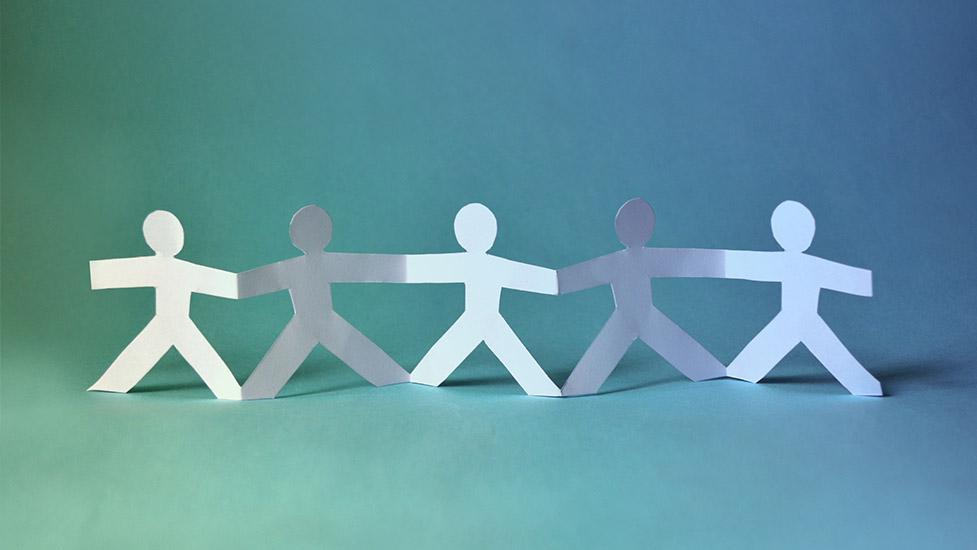 Wardenial Team (Warden and Resident Advisors)
Once you've moved into the halls you'll get to meet a lot of new people and start building friendships. But this, of course, won't happen if you only stay within the 4 walls of your room. This is where the Wardenial Team comes in. They are responsible for organising the community life, are the first point of contact if you come across any personal issues like academic difficulties, health or emotional problems, social concerns, and disputes between residents.
Resident Advisors (RAs) are usually experienced, postgraduate students. They all live in the halls and are available in the evenings and all day at weekends. If you'd like to contact them, you can ask the receptionist to put you in touch with them.
The Warden is a resident member of staff responsible for the welfare and pastoral care, discipline and conflict resolution (including noise complaints), re-admissions, out-of-hours emergency cover, and community and social life. The Warden is trained in First Aid, Conflict Resolution, Equality and Diversity, Drug Awareness and Fire Marshall Training and also actively participates in the Resident Advisor training programme at the beginning of each year. The Warden normally holds a full-time appointment at the University and is therefore available in the hall on a part-time basis, usually in the evenings and at weekends.
You will get to meet them on the arrival day, but if for some reason you're planning to move in a little bit later, have a look around and you'll find their details on one of the notice boards in your hall.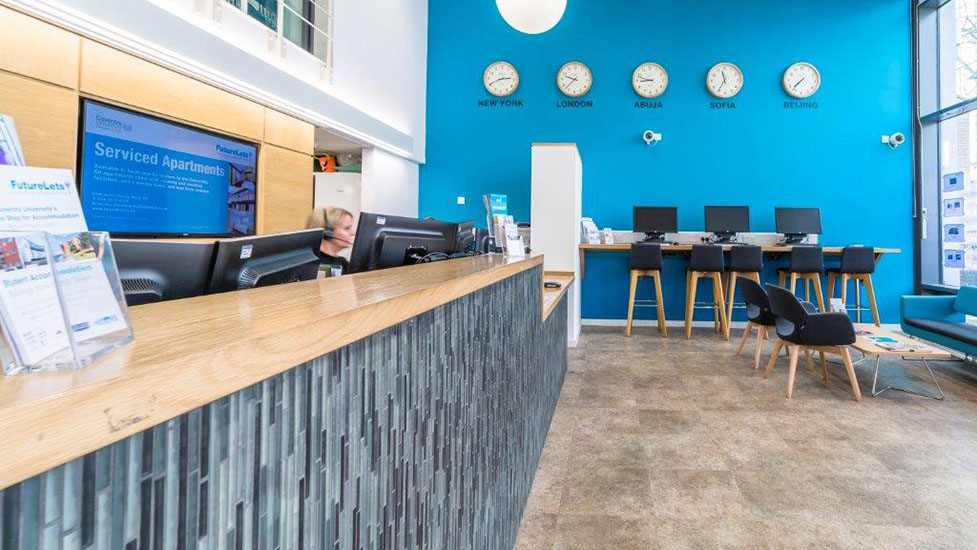 Hall Management Team and Reception
The Hall Management Team usually consist of Hall Manager and their assistant. They are responsible for looking after the building and its services and facilities. You should contact them if you have any issues with the physical state of your room or anything that is included in it. They will deal with any maintenance request, but please remember, you have to let them know about it first.
The reception staff will always welcome you to the building. Please cooperate with them if they ask you for your ID, this is their job and they need to make sure that everyone who's in the hall is supposed to be there. They can help you sign in your guests and will let you know which RA is on duty.
If you would like to email the Hall Management teams here are the details you need:
Bonham Carter and Warwickshire House - info.bcwh@london.ac.uk
College Hall - info.connaught@london.ac.uk
Connaught Hall - info.connaught@london.ac.uk
Eleanor Rosa House - info.erh@london.ac.uk 
Garden Halls - info.gardens@london.ac.uk
Handel Mansions - info.ih@london.ac.uk
International Hall - info.ih@london.ac.uk

Nutford House - info.lph@london.ac.uk
Topics