Life In London
Blog: All you need to know about sustainable fashion
In light of our current planetary crisis, the need for a sustainable, low carbon emissions future is greater than ever before.

In order to attain this goal, the fashion industry must change, giving rise to a new phenomenon within our global arena that is 'sustainable fashion'.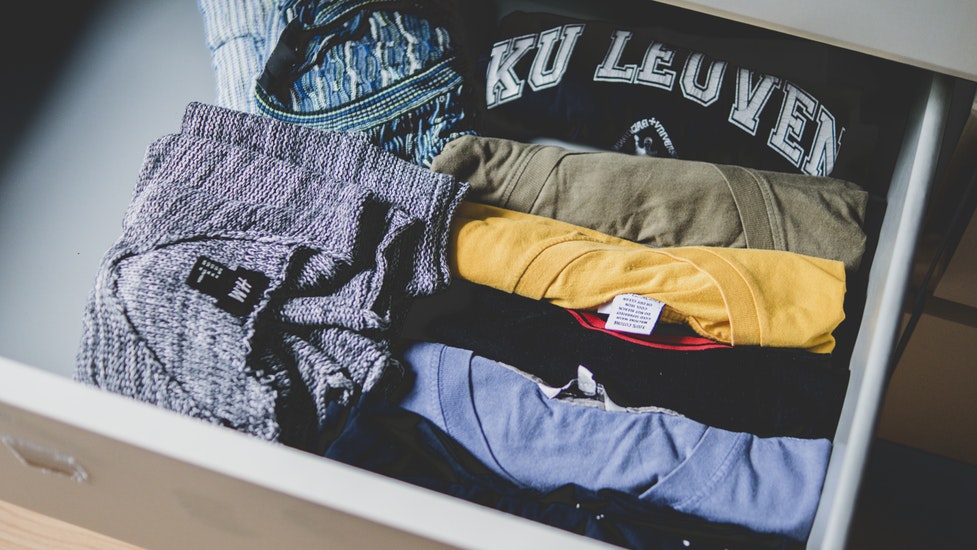 What is sustainable fashion?
Sustainable fashion is a movement that proposes a new way of thinking about clothes and the impact that fashion has on the world, aiming to influence change towards greater ecological integrity and social justice.

In an era where fashion frequently forgoes quality in order to deliver low price goods within the shortest possible time frame, the 'fast fashion' industry has become one of the most unethical industries in the world and the second-highest polluting!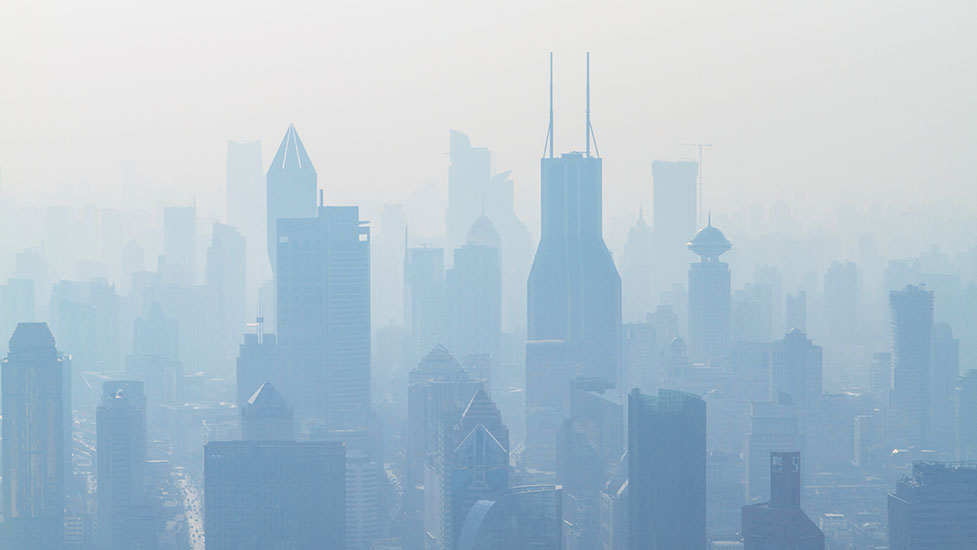 Achieving social good
In order to keep production costs low, manufacturers for leading fashion brands often compromise the wellbeing of their workers. Child labour, severe underpayment and dangerous working conditions are frequent and justified criticisms that shadow the modern fashion industry. Sustainable fashion brands aim to prevent human rights abuse in working environments, striving to eliminate poverty by providing a source of reliable employment and the transferring of new skills.

Helping the environment
Fast fashion also comprises ecological integrity, predominantly by pollution and reducing biodiversity. For example, Kanpur, the leading exporter of leather goods in India, has been reported to have discharged toxic effluents into rivers, harmful enough to blind newborn babies and permanently poison aquatic ecosystems.

Animals are often inhumanely killed for their hides too. In order for cow skin leather to be spotless for use in haute couture, cow abortions are common. Furthermore, the electrification of ostriches and skinning alive of alligators have been reported by international organisations. However, it is not all doom and gloom; vegan, recycled and biodegradable materials are becoming increasingly accessible to leading fashion designers, providing the opportunity to improve the world and foster sustainable change.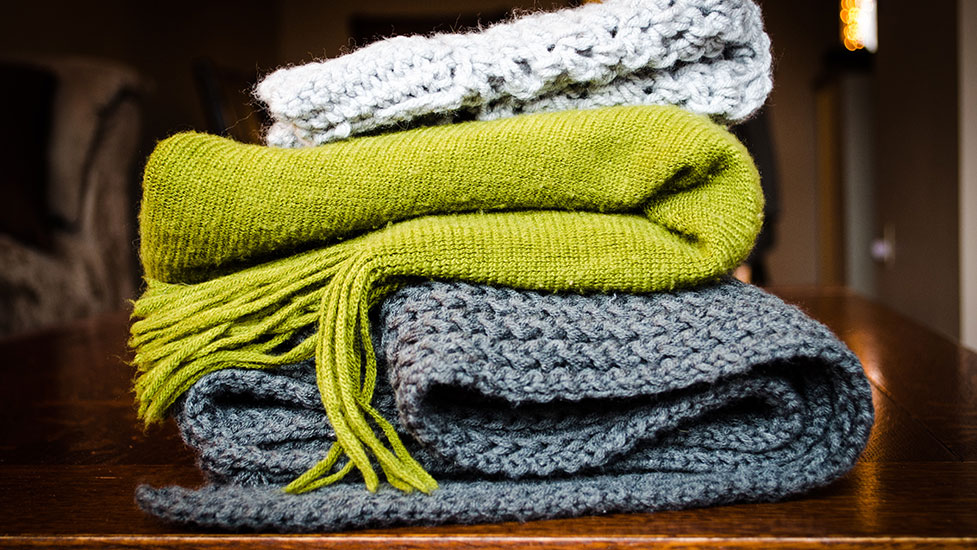 From high street to high fashion; sustainability on the rise.
But what can you as a customer do to help? Well...
1. Re-use, repair and recycle.

Commit to wearing a clothing item at least 30 times before discarding
See if it is possible to repair an item to prolong its use
Recycle old and unused clothing
2. Choose ethical and fair fashion.

Purchase second hand or swap clothes in order to eradicate the negative externalities of production
Buying from local producers
Look out for Fairtrade, Fair Wear Foundation (FWF), Global Recycled Standard (GRS) when aiming to buy sustainably
3. Look out for sustainable brands.
High street brands:

The 'Closing the Loop' movement adopted by retailers Zara and H&M aims to model a circular economy in order to reduce clothing waste
In collaboration with non-profit organisation Parley, Adidas last year sold over one million pairs of shoes from recycled plastics, each pair preventing approximately 11 plastic bottles from entering our oceans
High Street titan New Look has recently launched a wide range of accessories tagged with the Vegan Trademark, ensuring such products are free from animal testing and animal rights abuses
High fashion brands:
Fashion designer Stella McCartney collaborates with numerous non-governmental and environmental organisations such as the Ethical Trading Initiative and Wildlife Works respectively
The Eileen Fisher Leadership Institute, founded by fashion designer Eileen Fisher, provides access to leadership education for disadvantaged young women, encouraging self-empowerment and activism
Mara Hoffman uses an array of sustainable materials, from recycled fabrics to organic cotton and regenerating used nylon fibres
Other sustainable brands include:
Asmuss
Beautmont Organic
Cauz
Deakin and Blue
Ecoalf
Gung Ho
Know The Origin
Monkee Genes
One Small Shop
Reformation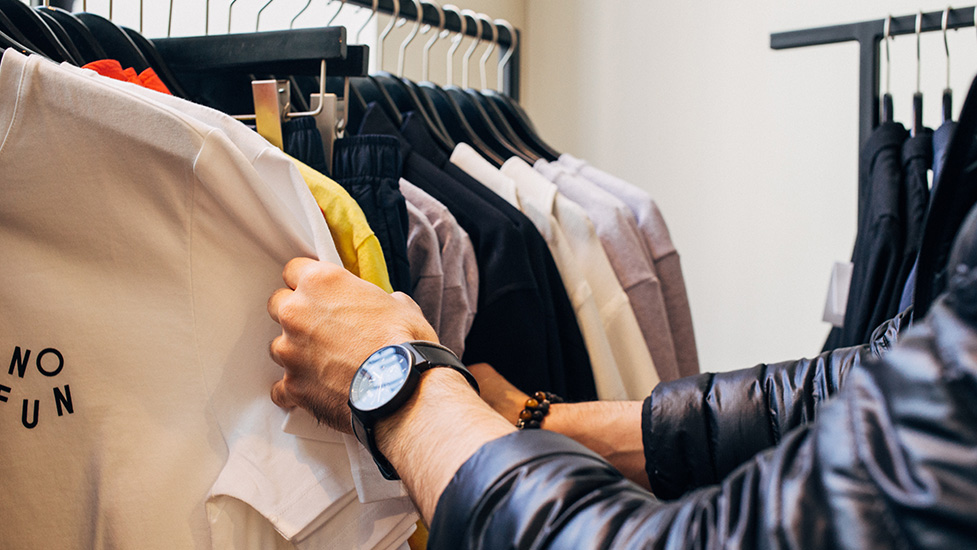 Overall, increased awareness regarding the unethical treatment of people and our environment has resulted in the fashion industry beginning to adopt sustainable alternatives. However, without the action of a range of stakeholders, from brands to consumers, change is unlikely. Therefore, support for the sustainable fashion movement is important regarding the chance for a better future and is hopefully set to increase.
Thanks for reading - Stefra!
Topics