Health and Wellbeing
Feeling anxious about starting uni?
The transition between college and university can seem daunting, but it's important to remember that everyone is in the same boat.
Leaving mum and dad and heading into the adult world is nervewracking, but beat the nerves and enjoy every opportunity the latest chapter of your life will provide. Everyone heading to uni will be feeling scared of what to expect (even if they don't show it), and this is completely normal; once you settle in you'll be proud of how far you've come!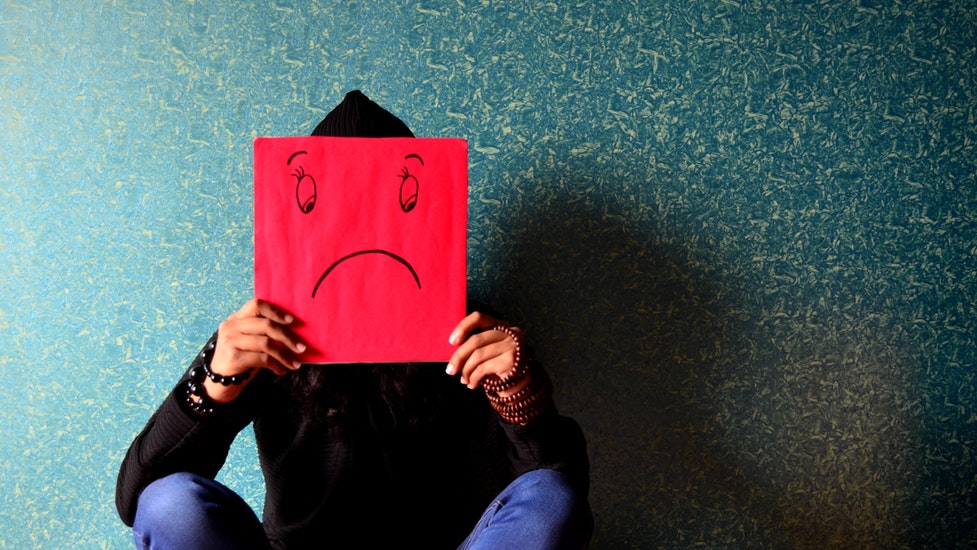 Instead of being thrown into the deep end once you arrive, here's a heads up on some differences between college and uni: 
You'll become independent
Moving to uni means becoming independent and no longer relying on mum and dad to cook tea or wash your clothes. It might seem tricky at first, but your flatmates are in the same position so it's a good idea to support each other and have fun along the way.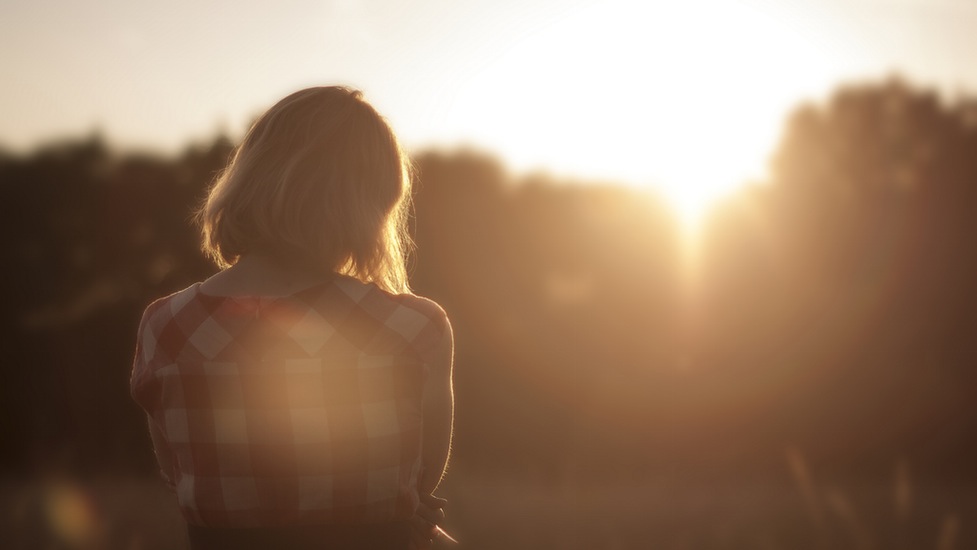 Motivation is key
Being independent also means having to motivate yourself; no one is going to do it for you! There will be moments where you struggle to get out of bed or finish off your essay due next week, but you'll soon power through it and be proud of what you have achieved.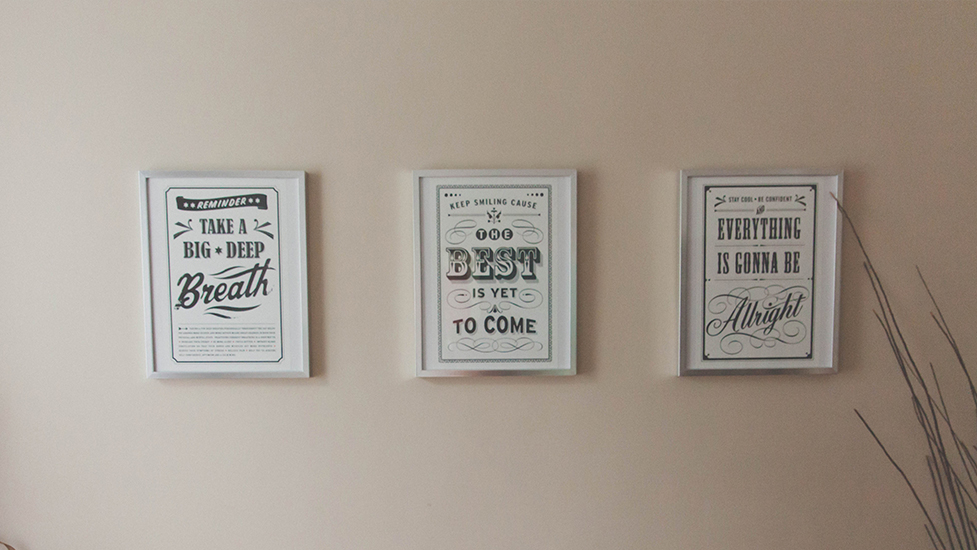 Your workload increases
You might be used to a steady workload at college, but uni work can sometimes seem intense and tough to manage. It's natural to feel overwhelmed, but it's important to feel like you can manage the pressure and get all of your work done to the best of your ability. If things get too much, ask for support from your lecturers, your friends, and the uni support services.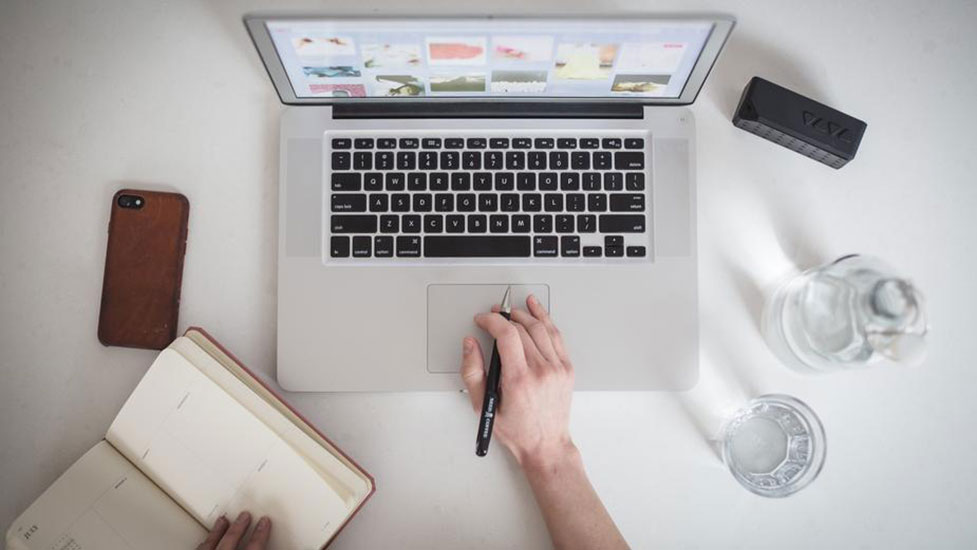 Research is important
You're probably used to being taught everything for the exams at college, but at uni you will be expected to do some of your own learning. Yes, that involves taking advantage of the library to find all the information you need to write up your essay. If you're ever struggling, don't be afraid to ask your course mates for help, or even your lecturers: they were a student once!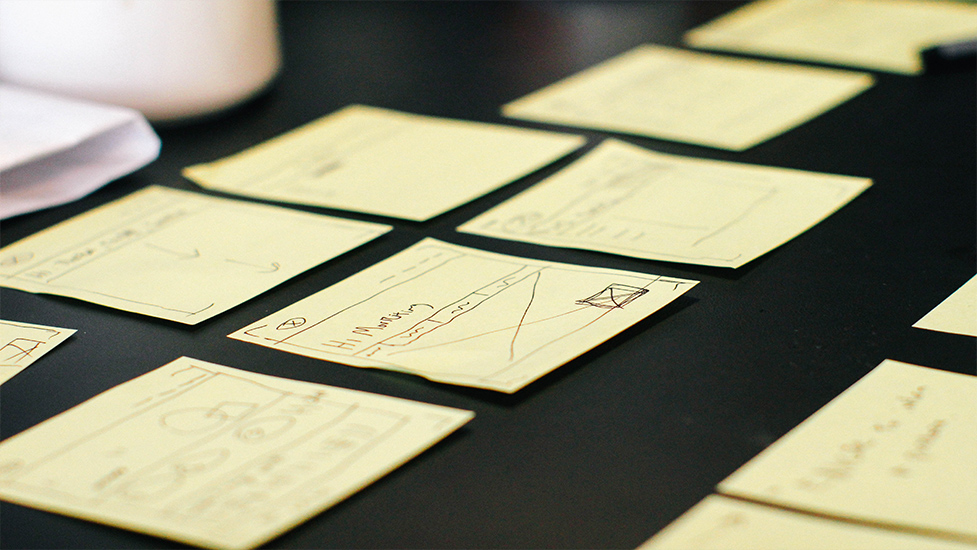 Sleep is your best friend 
Taking naps after lecture will become the norm once you start uni; your busy schedule of socialising, studying and working will burn your energy reserves very quickly. If you start falling asleep in your lecture, it's probably best if you remember to get some shut-eye as soon as you get in: getting your beauty sleep is important to succeed.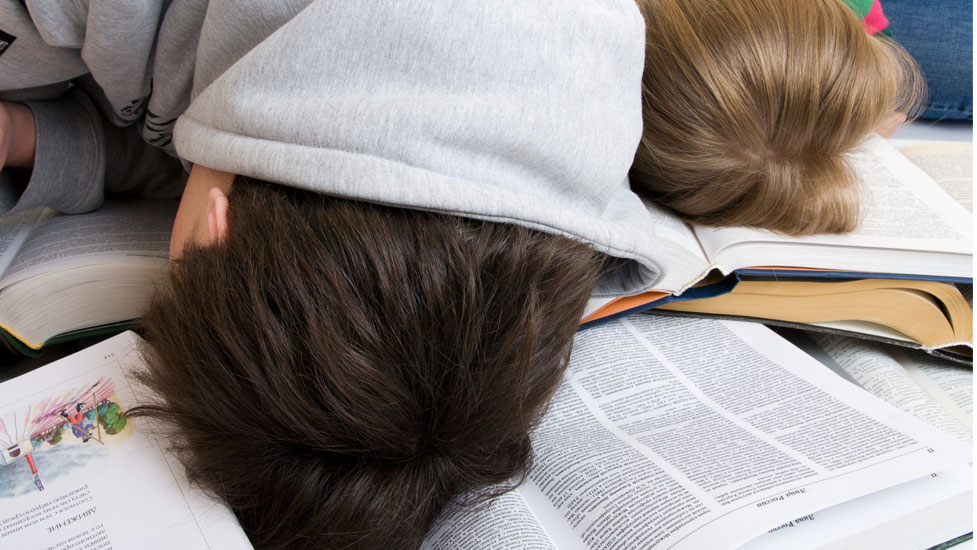 Tomorrow is a new day
Unlike college, each day at uni is unpredictable and it's hard to know what the day will bring, so it's important to make the most of every opportunity and smile. It might seem tough at first, but the first few weeks at uni give you a chance to try something new and explore what your course (and uni) has to offer, plus you'll make some amazing friends along the way.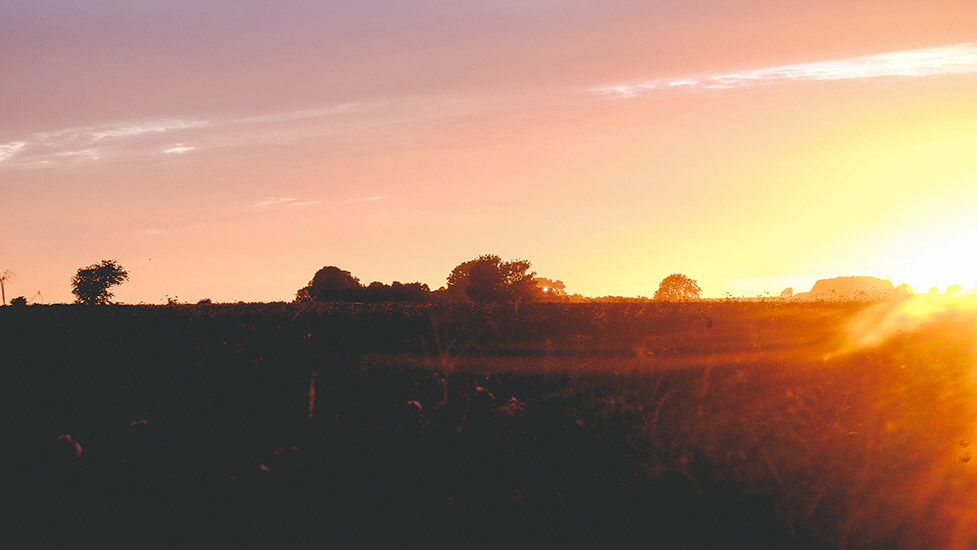 Topics