Health and Wellbeing
How do you meet guys without using apps or gay bars?
If you're into guys, and you want to dive into going on dates and having some fun, the obvious place are hook-up apps and gay bars.

But the world of hook-up apps and gay bars can be a bit intimidating - especially if you're just beginning to explore your sexuality and figure out what you're looking for.

It might sound a bit old-school, but you don't have to use your phone to meet other queer guys. Here's some alternative options.
Join a club
One of the highlights of student life is the huge range of clubs and groups and societies that operate on campus.

Joining the LGBTQ students club is a great starting point, but joining any of the clubs or societies on offer automatically expands your social circle and brings you into contact with people who have similar interests to you.
Be approachable
When you're starting out at university, it's important to remember that everyone is pretty much in the same boat - most people are keen to make some new friends and to build their social networks.

Most people find it a bit of an anxiety trigger having to talk with unfamiliar people, but try and just be relaxed and be yourself. A great way to initiate a discussion is to ask a question – smile, laugh, be interested in what people are saying.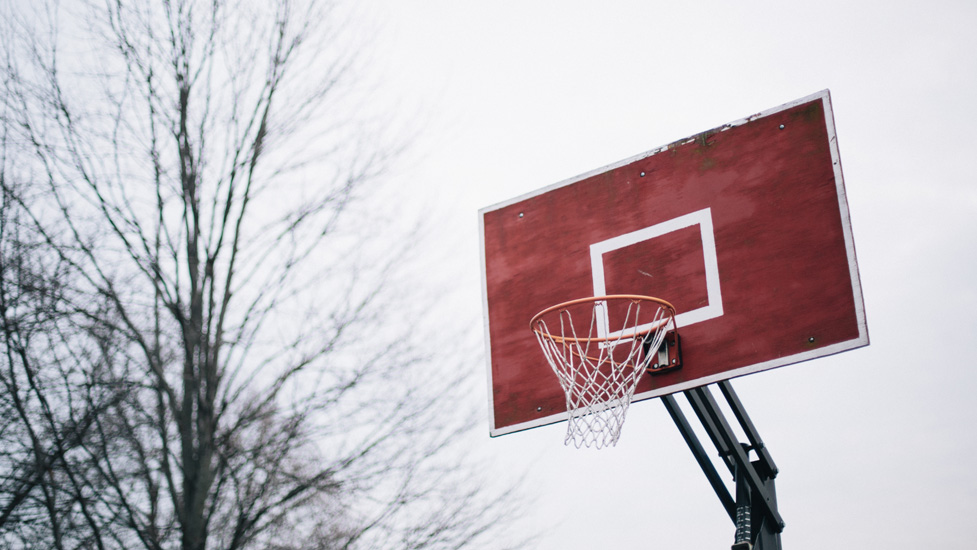 Play sport
There's lots of sports clubs available on campus, or you could look at joining one of the local LGBTQ sports clubs.

Not only are sports clubs a great way to keep active and improve your health and fitness, they also provide a range of social events and opportunities to meet people.

LGBTQ sport is surprisingly well-organised, and there are heaps of competitions around the world that sports teams travel to on a regular basis.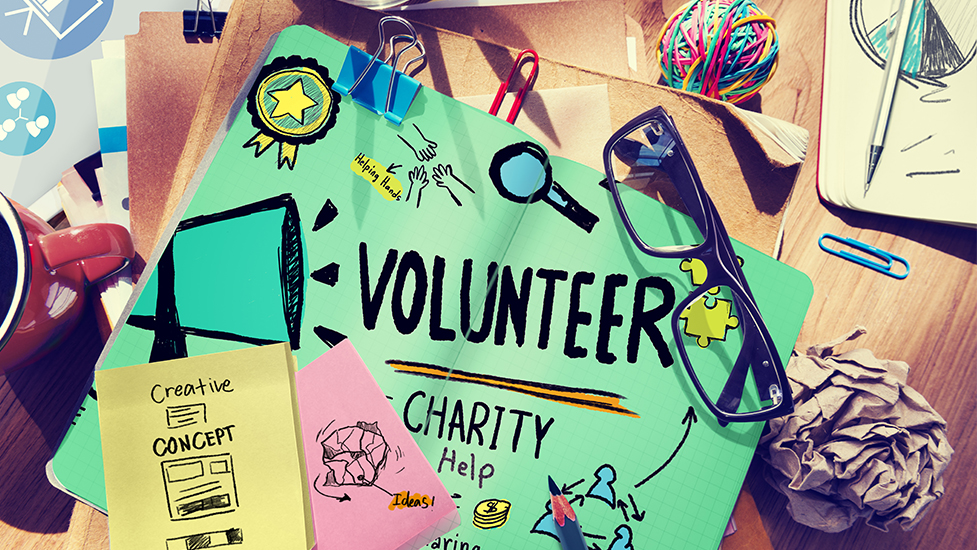 Volunteer yourself
The work of community organisations is incredibly inspiring. Whether they're providing information and outreach, running health promotion campaigns, or providing support services for people who are having a tough time, community organisations rely on volunteers to keep operating on limited budgets.
Sign up to donate some of your time and energy with a local community organisation that matters to you. Not only will you feel good about doing something that helps others, but you'll meet new people and expand your social networks.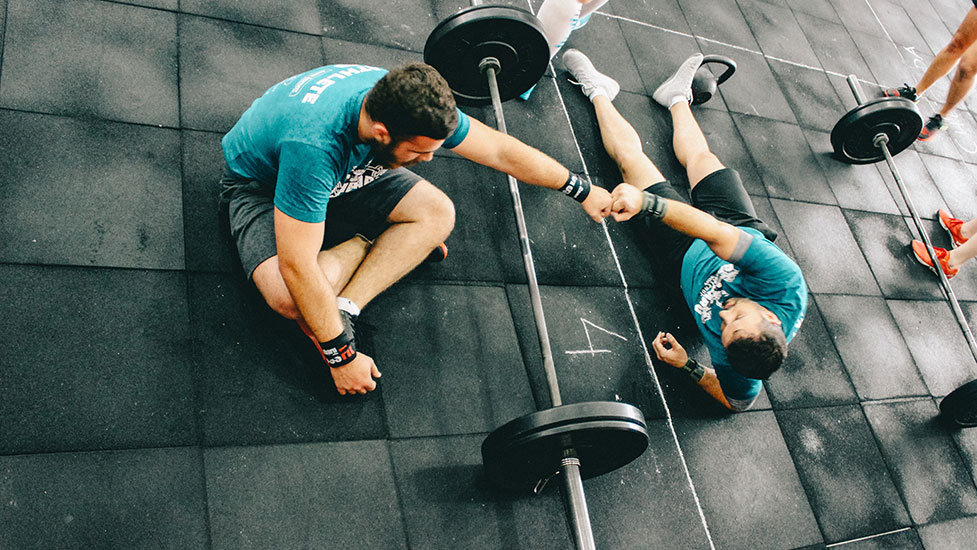 Go to the gym
Getting to the gym and working out on a regular basis has lots of benefits. At a minimum, it will improve your fitness. Plus, research shows that regular exercise helps you to feel like you have more energy and will also improve your confidence.

Most gyms are fairly social places - you get to know the people who work out at similar times to you. If you seem friendly and approachable, it's almost inevitable that you'll find an opportunity to strike up a conversation at some point.
Take risks
Meeting guys involves putting yourself out there, feeling vulnerable, making mistakes, and suffering the occasional rejection.

If someone catches your eye, go and say hello to them, ask them out for a coffee or something. The worst that can happen is that they say no. What have you got to lose?
Topics