Health and Wellbeing
How to cope with loneliness
Your time at college presents you with some great social opportunities. There are loads of new people to meet plus there's a huge array of events and parties right on your doorstep.

However, the pressure to be making new friends and Instagramming the exciting highlights of your days and nights can leave some of us feeling a bit isolated or lonely.

If your social media feed is filled with images of people out and enjoying themselves and apparently living their best lives, it's easy to make negative comparisons to yourself if you're not feeling at the top of your game.
Here are some tips to try and help keep everything in perspective.
You don't have to go out
There's no rule that says that your life will be ruined if you're not out living it large. If you're not feeling like being social, it's okay just to have a quiet night in. But staying in doesn't have to be miserable, and you don't have to do it alone. Cook some great food, have a movie marathon, start a new project that you can really get your teeth into, or invite someone over. Whatever floats your boat.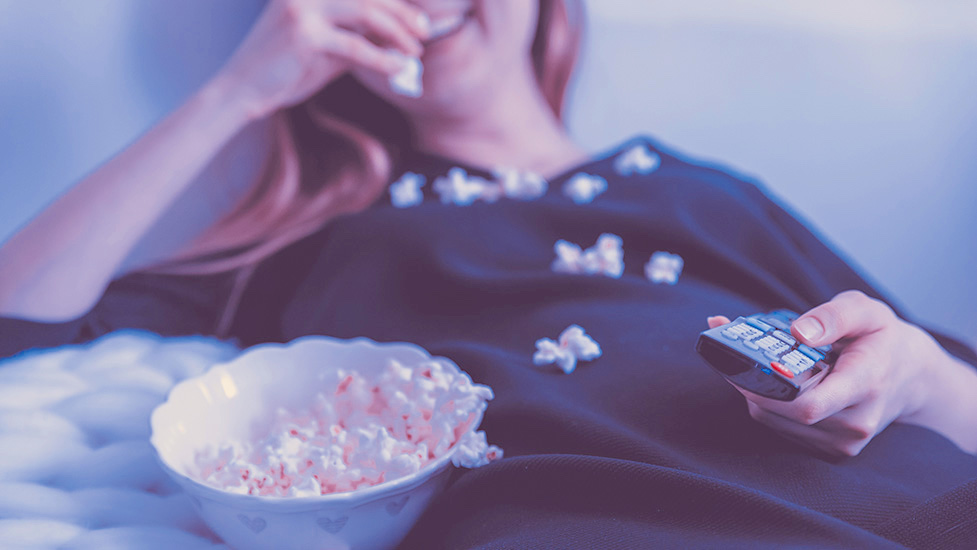 Don't beat yourself up about being by yourself
At different points of our lives, there's a number of reasons why you might find that you're by yourself – not surrounded by family or a big group of friends. It's no big deal. Even if it leaves you feeling a bit flat or deflated, recognise and acknowledge those feelings. You might conclude to yourself that you don't want to be experiencing those same emotions for too much longer – it might push you to make some changes in your life.
Don't self-medicate
If you're by yourself and not in the best head-space, you might be tempted to reach for something to take the edge off. If you feel yourself heading to a bit of a low-point, drugs or alcohol aren't going to make you feel better – they'll only accelerate you spiralling out of control. Be proactive – remove the temptations and activate your support networks to help get you back on track.
People aren't mindreaders
If you haven't been invited to an amazing party - and you wish that you had been - it's up to you to do something about that. Don't sit at home waiting for the phone to ring. People might just be assuming that you're all sorted with your social life. Reach out to friends and family. Check-in and see what everyone is up to. If you want to be part of a big night out, get on the front foot and connect with people around you or who might be interested in getting together.
This article has been written by Gareth Johnson for Gaydar.net. 
Topics