Health and Wellbeing
How to have fun without alcohol
There are more and more students turning away from alcohol and finding alternative things to do to have fun without drink.
There are tons of things to do at university that don't require drinking, and they'll probably make you feel better the next day, too!
Attend an event
There will be plenty of events that are organised in your hall, by the University or even happening in your local area. You can check what's happening in the hall under the Events tab. Whether you go with your friends or go alone, this is a great chance to meet similar people.
Games night
Everybody loves a games night, and sometimes they can even get a bit heated when everyone's competitive side comes out. Each Intercollegiate Hall has a bank of games that you can borrow directly from reception or you can get in touch with a duty RA to get one, they're always a good laugh. Plus it's a great way to bond with friends and flatmates.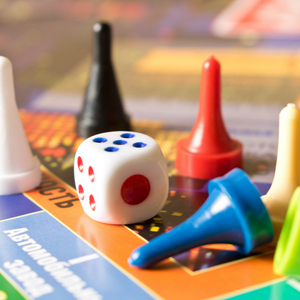 Join a society
From rugby to art and dance, there will be a society that is right up your street. Have a look at the university society webpage to see what is out there. Societies are a great way to find friends with similar interests so make sure you get involved.
Have a movie night with your flatmates
Ditch the hangover and spend a night in with your floor or flat family. Grab your favourite snacks, soft drinks and blankets, turn off all the lights and pick out some classics for a movie marathon. Even if your flatmates do drink they'll be thankful for a night off.
Cook a delicious meal
If you live in self-catered accommodation and love your food, why not try cooking some adventurous, but rewarding dishes? A fun idea to try is a "come dine with me" style event. You each take it, in turn, to cook a 3-course meal, decide on some party games and then you secretly score the host at the end of the night!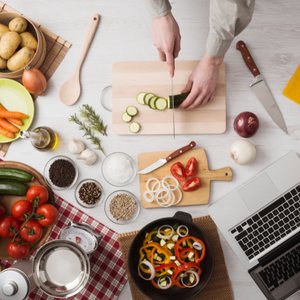 Go for a run
No alcohol means no dreaded hangover, instead, have a go at making some more time in the morning for a run. You don't have to go far but a morning run gives you a great lease for life and you'll probably find you'll be starting the day with a spring in your step too.
Group exercise
If going for a run or doing exercise on your own is your idea of hell why not get your flatmates involved? Doing activities with others is guaranteed to make fun. Whether it's playing rounders, yoga, football or zumba, there are so many different options, you could either attend something put up by the hall or uni, or organise it yourself.