Accommodation
Protect your belongings
When you think of personal safety, contents insurance might not be the first thing that comes to mind, but insuring your property is important.
You wouldn't want to be left in the middle of your exam period with no laptop - stressful, so let's save the headache and get your gadgets insured.
Luckily for you, staying at halls of residence at London means you get a level of contents insurance with Endsleigh. Endsleigh is the UK's No.1 student insurance provider and the only provider recommended by NUS, so you're definitely in safe hands.
So, what exactly is insured during your time in halls?
The insurance that is included when you stay with us will cover you inside of your room for fire, flood and theft of your possessions, including your gadgets.
If you haven't already, it's really important you confirm your cover by following the process here. This will tell you everything you need to know, including what's covered and what's not covered on the policy.
It is important to point out that this cover will not provide protection outside of your accommodation, so if you take your gadgets out with you to uni and something were to happen, you won't be covered. If you think you'll need extra cover to protect your items when you're out and about, check how to upgrade here.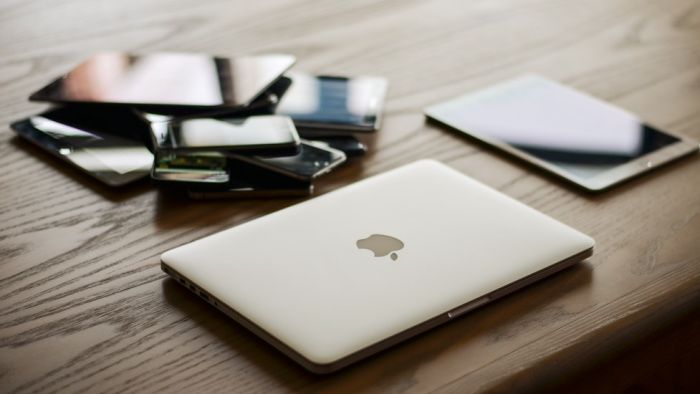 We thought we'd throw in a COMPETITION as well because why not?!
So if you want to bag yourself an exclusive wellbeing bundle or £50 a week for the next year, confirm your cover now!
The wellbeing bundle includes:
Sennheiser headphones
Fitbit Charge HR
24-month subscription to The Mindfulness App
24-month subscription to Aaptiv
It's better to be safe than sorry so get your cover confirmed!
Topics