Life In London
Should I get a job at uni?
You might not really want to work whilst you're studying BUT having a part-time job is very beneficial to your future and your bank balance.

Getting a job might not be something you've considered before, but how is your bank balance looking at the moment? The fact that your overdraft is slowly disappearing isn't great, is it?
Besides the extra cash, there are other great reasons to get a job at university:
1. Time management: With a part-time job comes great time management skills which will benefit you in all aspects of life - whether it's for your lectures, your career, or your social life.
2. Responsibility: Managing your studies, a job, your social life, your finances, making sure you get to work on time, and doing your job right means a lot of responsibility. It may seem like a lot, but you'll be used to it before you know it. If you're ever struggling, please speak to your employer or university tutor.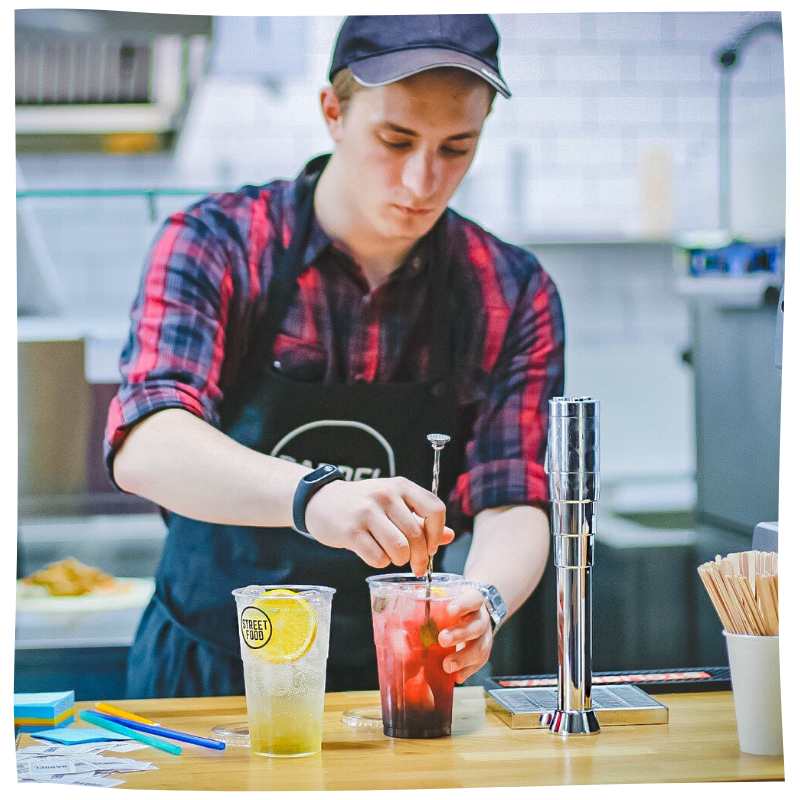 3. Skills: You're going to be learning a LOT of new skills, even if the job isn't what you want to do once you graduate. Working in retail or cleaning will give you valuable skills and experience for the 'real world'!
4. Making friends: Getting a job means you'll get to meet new people you may have never met otherwise and you'll probably have the occasional work night out or party to go to. Plus, you can never have too many friends, right?
5. Getting ahead: A degree isn't the only way to grab the attention of an employer, there are plenty of extra things to make you stand out. They want you to have experience and to see what you can bring to the table that someone else can't - your ability to work whilst balancing university could be just that!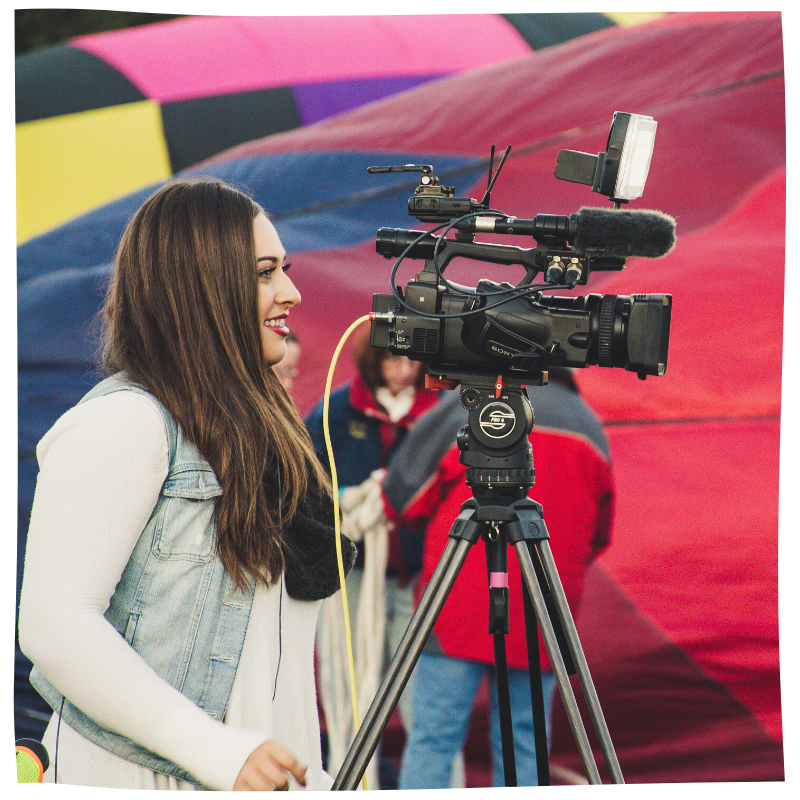 Ok, so I understand that getting a job at university is a good idea but what sort of jobs can I do?"

Well, obviously not all jobs are practical. You'll struggle to maintain a 9am - 5pm job and attend your lectures and find time for your assignments, but lots of jobs are perfect for students:
Waiter/waitress
Dog Walker
Internships and volunteering (not paid but good experience)
Retail assistant
Bartender
Regular paid focus groups
Freelance blogging/vlogging
Considering looking for a job? Speak to the Careers department and they could help you out by looking at your CV and giving you some great advice to help to get you some interviews!

Next time we'll explore how to go about getting a job!
Topics