It won't be long until you're fully packed and en route to your new home or sitting in your induction lectures...

Yes, it is a super exciting time to be alive (and maybe a just little nervewracking), but it's also time to start preparing yourself for a big change.
To make sure you're ready to go, we've made a list of things you need to do so that you're prepared for #UniLife:
As soon as you've figured out where you will be living, find your accommodation's Facebook page and get involved. There will be useful information on there to help you with your first few steps at uni, and you might even be able to find your future flatmates.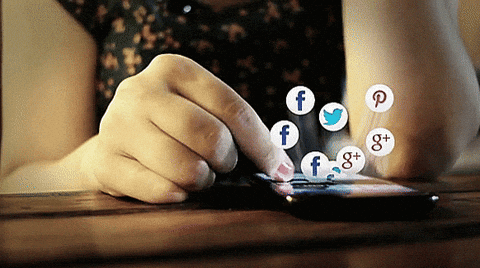 2. Work out your budget
There's no such thing as being too organised when it comes to being a University of London student! Whether or not you have a student loan, grant, or your parents helping you out, it's important to work out how much money you'll have beforehand. It's (too) easy to spend lots of money when you first arrive and then find yourself living off rations for a few weeks...

3. Set up a student bank account
You're going to need somewhere to put all your cash if you don't already have a bank account. Student accounts are made to help you figure out your money and some come with overdrafts for emergencies or even freebies like a FREE railcard. If you're new to the UK, setting up a bank account needs to be high up on your priority list.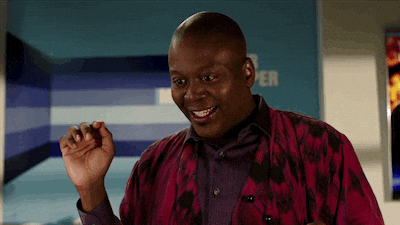 4. Make note of important arrivals information
You're going to get sent a LOT of information about arrivals (sorry in advance) and it's important you pay attention to this so that you know exactly what to do once you arrive on campus. You don't want to be a lost puppy dog when you get here...

5. Invest in rail and coach cards
If your student account doesn't offer one of these, there are worth buying. Living in London means you'll pretty much NEED one of these for getting to lectures, getting around town and meeting up with friends. You'll probably want to visit friends in other cities too and if you don't have a car, trains and buses will soon become your best friend.

6. Research your new home
Unless you are super laid back and adventurous, you probably research a new country before you travel to it, right? Use the next couple of months to find interesting places in London and think of where you'll visit once you arrive in your new stomping ground. Remember, it's a huge place so take your time. You don't need to see everything at once! 

7. Go shopping
Depending on the type of person you are, this could be VERY exciting or your worst nightmare. Now that you know what type of room you have and what is (and isn't) provided in your halls when you move in, you can make a list of things you need to buy. We've made it a bit easier for you too...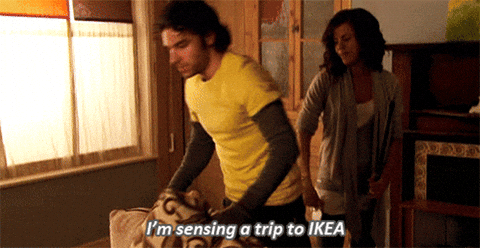 8. Get a check-up at the doctors
This is just to make sure you're in tip-top shape and have had all the immunisations that you need. It will save you a lot of time and hassle doing it BEFORE you get to uni. It's worth registering with a GP in London (as close to your halls as possible) before you move too, otherwise it's a lot of hassle to do when you've moved and you're already full of Freshers Flu!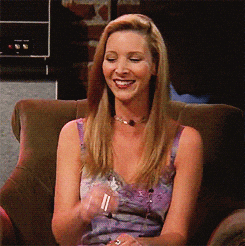 Excited about your new adventure? You should be, it's going to be pretty amazing!