Life In London
Travelling from... Gatwick Airport
Gatwick Airport is one of the regional airports in London that connects you to the whole world.

It's very easy to get to and from, but if you do get stuck at all, here's our guide of how to travel from Gatwick Airport to your halls...
1. Allow time
Remember that the journey from your seat on the aeroplane to the airport exit could be a long one. You have luggage reclaim, passport control, customs and it can all add up so please take it into account when planning, especially if you're travelling from outside the EU.
2. Check your terminal
Gatwick has two terminals: North and South. Most services run from the South Terminal, but some stopover at the North Terminal too. There is a shuttle service that runs every few minutes 24/7.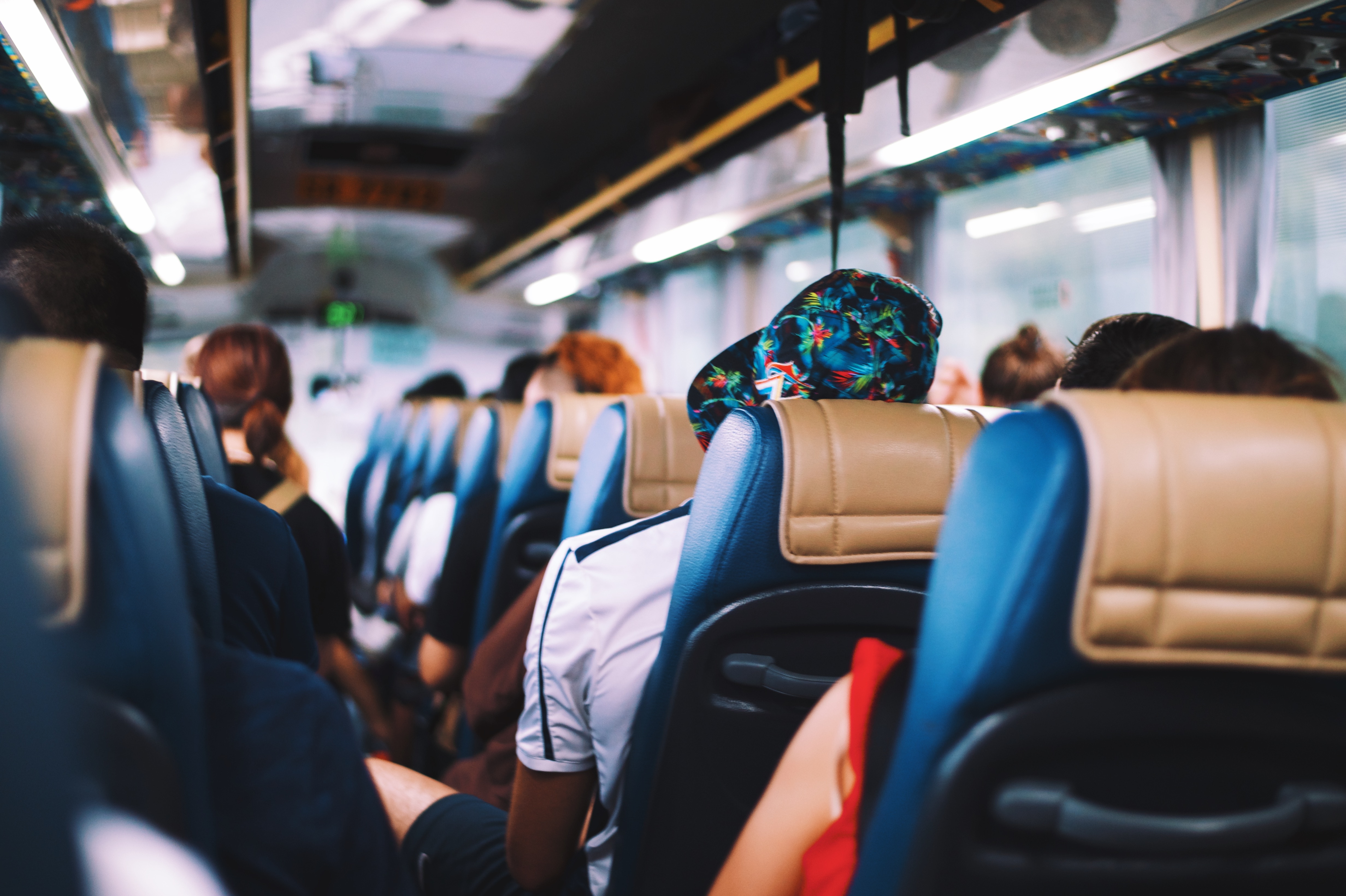 ©unsplash photo
From Gatwick Airport you can take a National Express service A3 (from South and North terminals) to London Victoria Coach Station where you will have to change to London Underground and travel to an underground station that is closest to your halls. This will be very cheap if you book your tickets in advance, but be aware of your journey time, especially if you are travelling during the rush hour. You may see ads for easyBus from Gatwick Airport to Central London; however, to get to Victoria Coach Station, you may be paying extra so stick with National Express.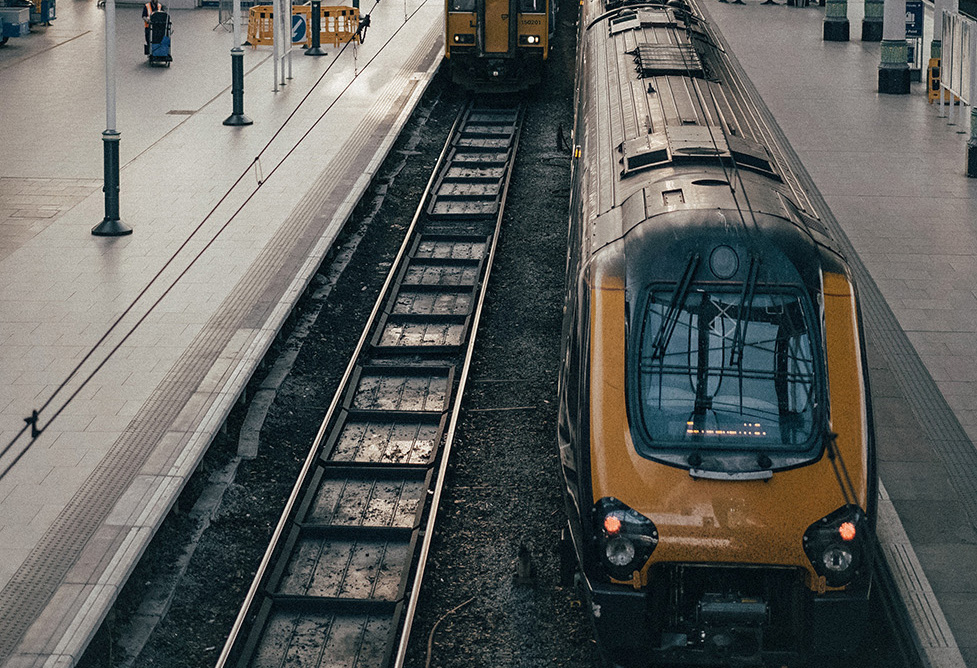 The train station is located in the South Terminal, so if you're arriving at the North Terminal you will have to take a free transfer shuttle first. There are quite a few options here and it might seem complicated at first, but we'll try to walk you through it...
In the UK, trains are run by many different companies but you can check all trains on the National Rail website or TrainLine.
Gatwick Express and Southern Trains will take you to Victoria Train Station where you can catch the Tube from. ThamesLink and Great Northern terminate at London St Pancras International, which is one of the closest stations for the Garden Halls, International Hall, Connaught Hall and College Hall. From there, if you don't have a lot of bags you could walk, or take a taxi.
Regardless of which way you decide to travel, a train journey should not take longer than an hour or so.
Happy travelling!
Topics