Life In London
Travelling from... Heathrow Airport
Heathrow Airport is one of the largest and busiest airports in Europe and has flights going in and out of it every second of every day.
This may seem a little daunting but once you've followed our tips, it will be a breeze.
Heathrow has 4 terminals: 2 and 3, 4 and 5. Terminals 2 and 3 are connected together so you are able to walk between them, and Terminals 4 and 5 are a short train or bus ride away.
Any journey that you make within Heathrow Airport is free as long as you use an Oyster card or a contactless payment card and you must touch in and out within the airport boundaries. 
There are two main coach companies that service Heathrow Airport; National Express and Megabus. The majority of coaches depart from Terminal 2 and 3, so it is worth checking to ensure you are at the correct Terminal in time. It usually takes an hour to get to London depending on traffic and prices can vary depending on how early in advance you book your ticket.
Once you are on the coach you will need to get off at London Victoria Coach Station and head to the tube station.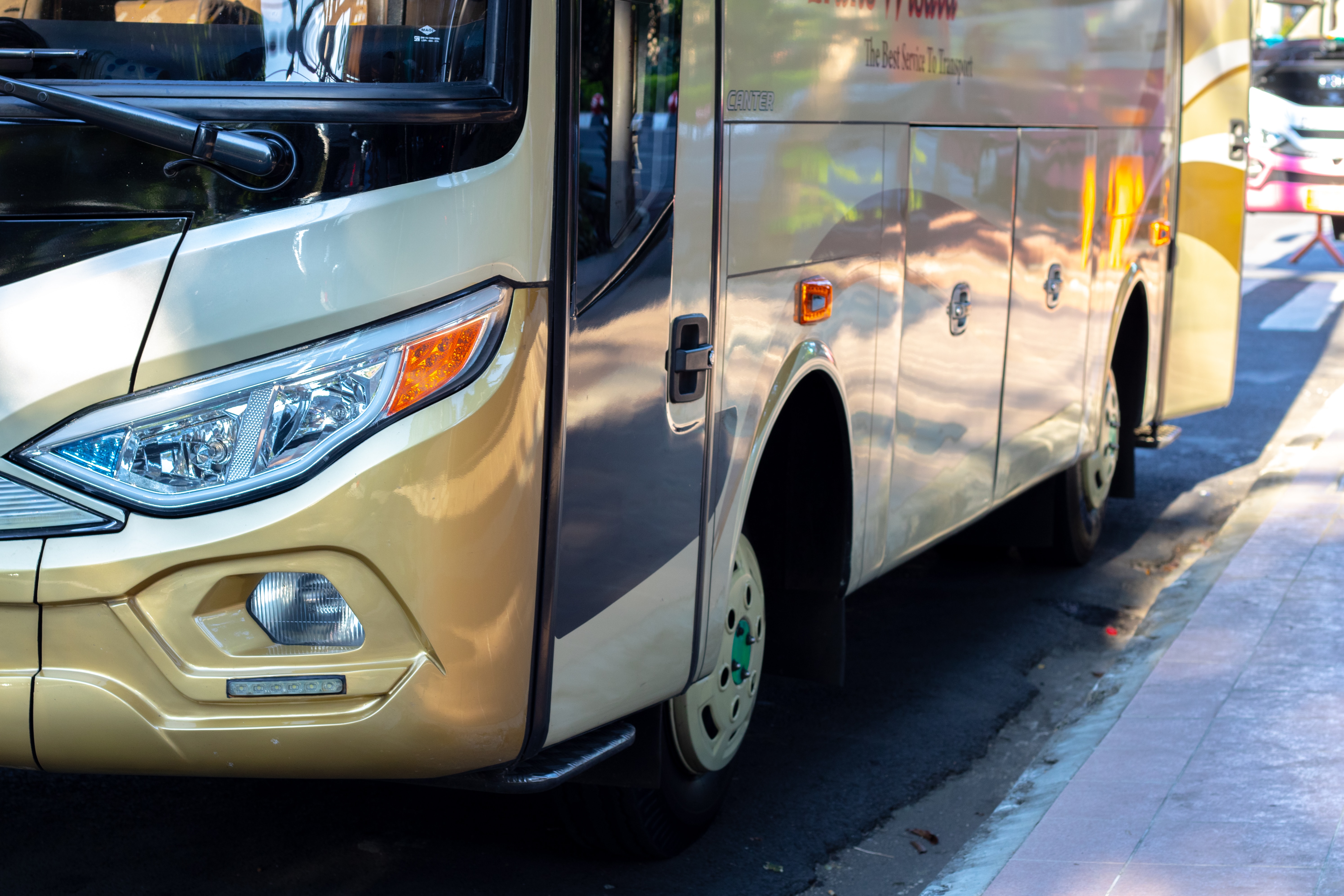 Getting to halls by train
You have two choices here, Heathrow Express and TfL Rail.
Heathrow Express train service runs between Heathrow Terminal 2, 3 and 5 directly to London Paddington, if you arrive at Terminal 4 however, you will need to get a free transfer to Terminal 2 or 3. Although this is the fastest route to get the London, roughly taking 16 minutes, it is not to cheapest, you will need to purchase your ticket beforehand online or at the airport.
TfL Rail trains depart from Terminal 2 and 3 and 4, again, if you arrive at Terminal 5 there is a free transfer to the other terminals. This service takes a little longer, just under 30 minutes, but is a lot cheaper than the Heathrow Express and you can pay for your ticket on an Oyster or contactless card. This service also terminates at London Paddington.
Getting to halls by tube
Heathrow Airport is the only London airport that is serviced by London Underground (Picadilly Line). It has 3 tube stations, Terminal 2 and 3, Terminal 4 and Terminal 5, if you want to get on the tube straight away you can. It takes around an hour, but you don't have to worry about missing it as there are tubes every 10-15 minutes. You can either buy your ticket at the station or use your Oyster or contactless card, the price will be the same.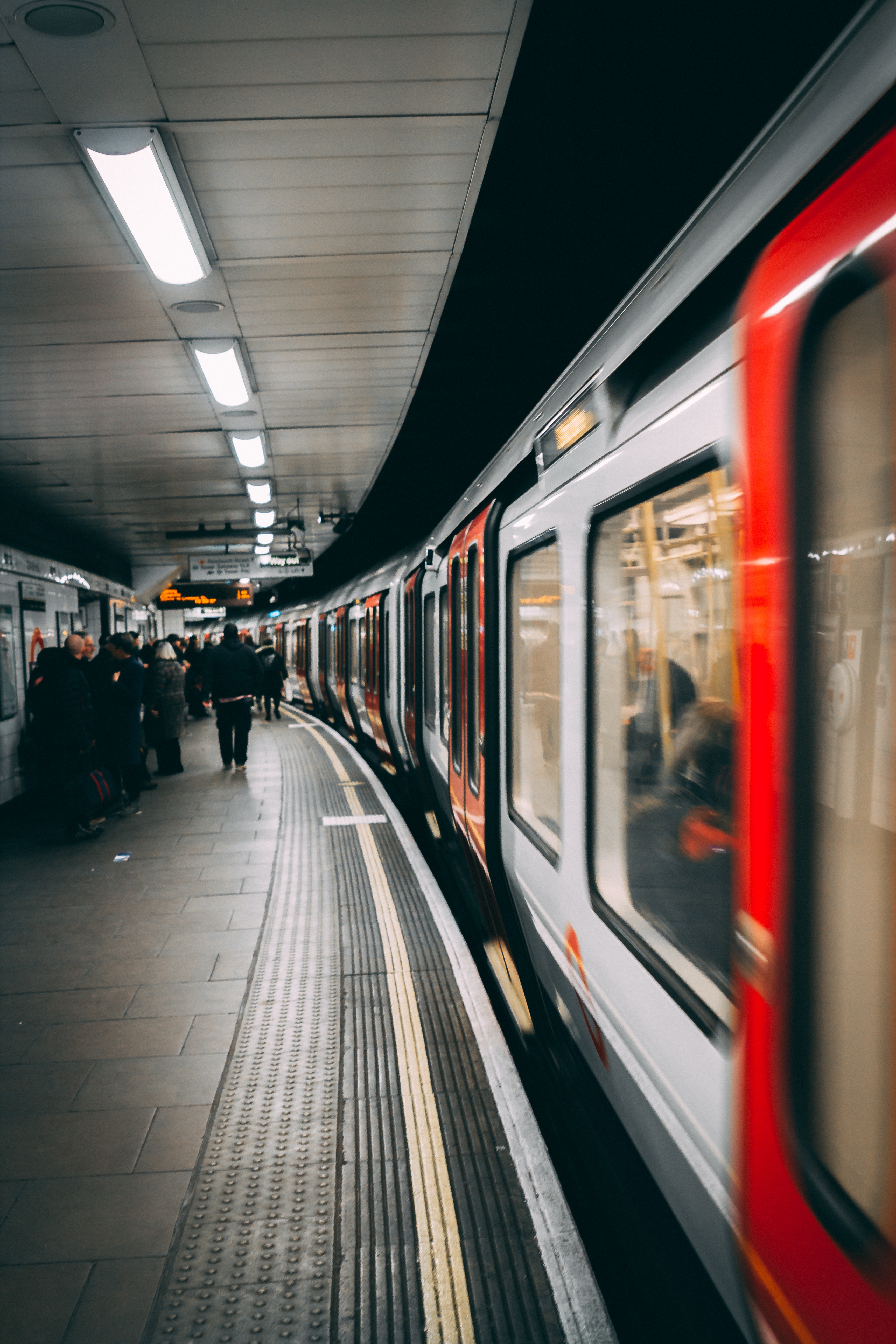 Travelling by tube to get to your halls
College Hall, Connaught Hall and International Hall
Get off at Russell Square. International Hall is a few steps away, with College Hall and Connaught Hall about 10 minutes walk.
The Garden Halls
Get off at King's Cross St Pancras. Your destination from there is about 5 minutes away.
Eleanor Rosa House
You will have to change at either Green Park station and take the southbound Jubilee Line to Stratford or at Holborn station and take eastbound Central Line to Stratford. From Stratford, you'll have about 5 minutes walk to get to the hall.
Nutford House
You will have to change at Hammersmith station and take eastbound Circle or Hammersmith & City line to Edgware Road. From there, Nutford House is about 10 minutes away.
Our top tip...
We highly recommend downloading Citymapper on your smartphone, it give you clear directions to get you to your destination. It's great as getting the tube can be confusing, so check this out before you travel.
Topics