Accommodation
Tuition Fees Scams - beware!
How do you keep yourself safe in this modern world? I'm sure you know which passwords not to use (i.e. "123456" or "qwerty") and that you must not share your card/bank details online. These are the basics, and although we seem to be aware of them, people like us are targeted by scammers every day.
In recent years, tuition fee scams have been on the rise, especially in the US, but the UK is not immune to it. If you are an international student, you're more likely to become a victim so please read on.
In a recent report (also available in Chinese) from Dedicated Card and Payment Crime Unit, we learnt how criminals approach Chinese students via WeChat offering to act as a "third-party facilitator" in making payments for university tuition or visa fees. The offer seems to be attractive as it comes with a discount. They pay your full fees directly and you will then transfer the discounted rate to them. Scammers use fraudulent cards to make a payment to your university, provide you with a receipt and then ask you to transfer a discounted fee to them. By the time the fraudulent transactions are identified and declined by a university, your money is gone… Read a story about 90 Chinese students from the University of Washington who together may have been defrauded of up to $1 million.
Never share your university login details with anyone.
If the offer sounds too good to be true it means that it probably is.
Always use your university's official website to pay the fees, if in doubt, give them a call – better safe than sorry.


This problem is not restricted to students from China, many other nationalities fall victim of similar practices. Have a look at this article about similar practices happening all over the world.
The scammer can sometimes go even further and pretend that they are a government agency that is collecting "federal student tax" (have a look at this article from Internal Revenue Service in the USA). As an international student, you may not know whether you have to pay any tax when studying in the UK (spoiler alert: you don't, international student fees are high enough) and scammers will try to use your lack of knowledge to their advantage.
If you receive a call about a charge that you were not aware of, take a note of it, go to an official website of the university (or a company that is calling you) and give them a call to verify the claim.
Do not give out any sensitive information over the phone if you cannot verify who you're talking to.
Lastly, even if you have received an email about a charge that you weren't aware of, that looks like it's coming from your university, don't just assume it's real.
Have a look at this BBC article about a large phishing scam targeted at students of the QMUL. After clicking a link in an email they were taken to a website that looked like it belonged to their university where they were asked to provide their bank details - universities do not send random emails asking you about your bank details.
Resources:

Crooks on Campus
We Fight Fraud is an organisation that helps to raise awareness of various types of fraud. They have prepared a video just for campus-based students that explains how to keep safe.
Please follow this link to watch it.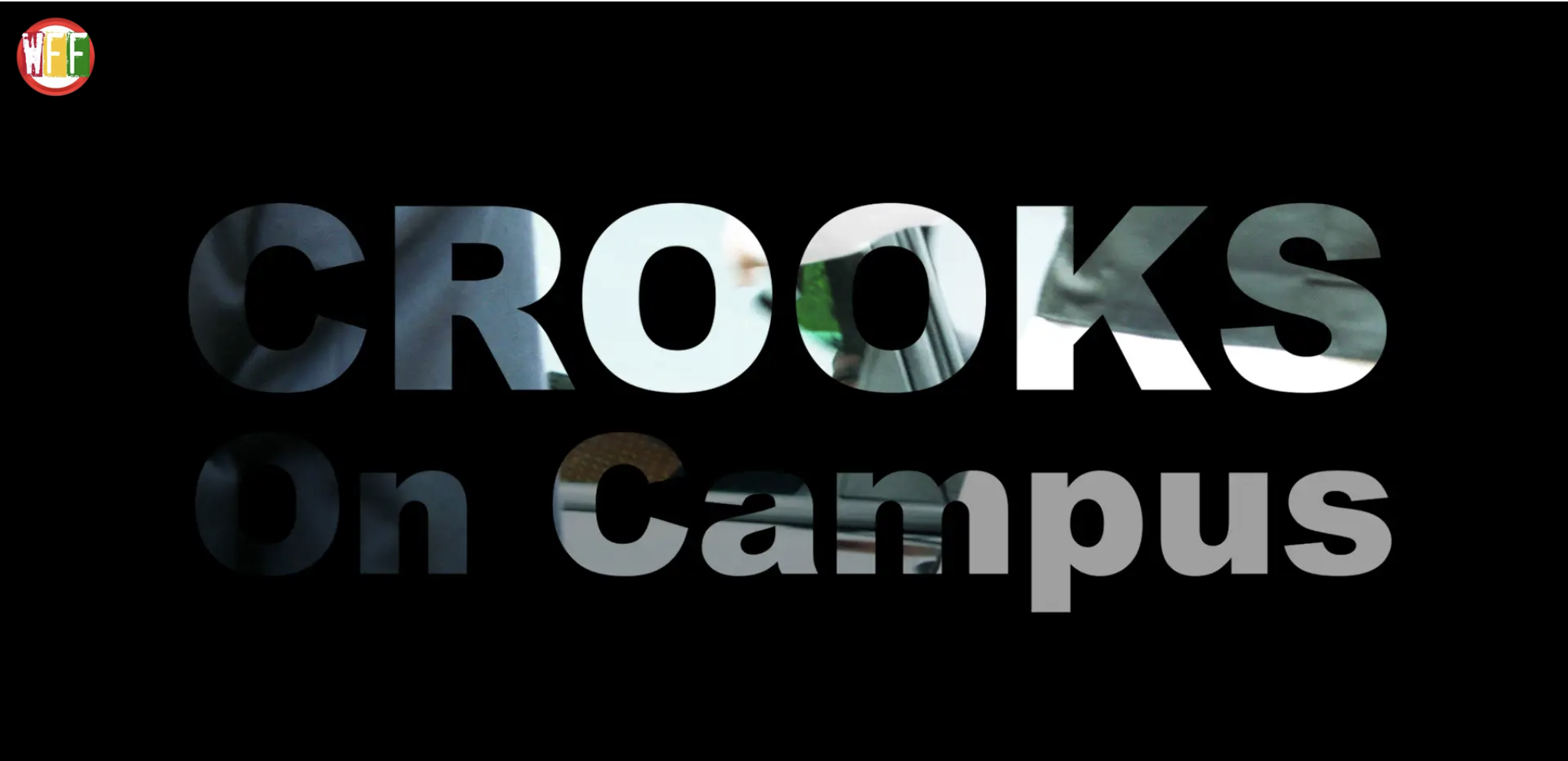 DCPCU_Chinese_Scams_FINAL_english.pdf (360KB)
DCPCU_Chinese_Scams_Chinese_Script_CMYK-FINAL_noprintmarks.pdf (2484KB)
Topics