Residential Life
Understanding different teams and what they can do for you
As you begin your journey with the Intercollegiate Halls of Residence, you're not just entering a physical space, but a collaborative network of teams dedicated to making your experience memorable and enriching. Let's take a closer look at the diverse teams that work tirelessly behind the scenes to ensure your journey here is comfortable, supportive, and filled with opportunities for growth.

Allocations Team: Your Gateway to Accommodation
The Allocations Team holds the key to your new home. They manage the contractual relationship between you and the university, sending out accommodation offers that mark the beginning of your Intercollegiate Halls journey. If you're looking at readmissions or extensions, these are the folks to connect with. Their role is pivotal in ensuring that your accommodations align with your needs and preferences.

Finance Team: Navigating Financial Peace of Mind
The Finance Team takes care of the financial aspect of your journey. From managing payments to addressing any concerns you might have regarding accommodation fees, they are your go-to resource for all things money-related. Whether you have questions, need assistance, or want to discuss payment options, this team is here to ensure your financial peace of mind.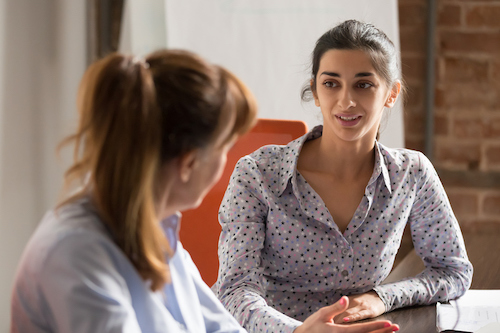 Hall Management Team: Guardians of Your Living Space
Based within each hall, the Hall Management Team is your first point of contact when it comes to your living environment. They oversee the building, rooms, and facilities, ensuring that everything is in tip-top shape. If you encounter any issues with your room, facilities, or living conditions, these are the people to reach out to for prompt assistance.

Maintenance, Housekeeping, and Catering Teams: Crafting a Holistic Experience
The Maintenance, Housekeeping, and Catering Teams (if available at your hall) work closely with the Hall Management Team to ensure that every aspect of your student experience is well looked after. From making sure your living space is comfortable and clean to crafting delectable meals that fuel your academic pursuits, these teams play a crucial role in creating a holistic and enriching environment.
Have a look at this article to discover more.

Warden's Team: Nurturing a Sense of Community
The heart of the community lies within the Warden's Team. Consisting of a warden (and sometimes a vice-warden) and Resident Advisors, this team is dedicated to fostering a sense of belonging among students. From creating events that encourage interaction to offering support and guidance, the Warden's Team is here to ensure you feel connected and supported throughout your journey.
Have a look at this article to discover more.

Support from Your University and College: A Network of Assistance
Your journey extends beyond Intercollegiate Halls. Your university and college have teams such as Student Support Services and personal tutors who are here to support your academic and personal growth. These teams are here to guide you, answer your questions, and ensure that your time at university is transformative and rewarding.
Have a look at this article to discover more.
Please free to explore all our articles about Support Services available to you in the Health and Wellbeing portion of CampusLife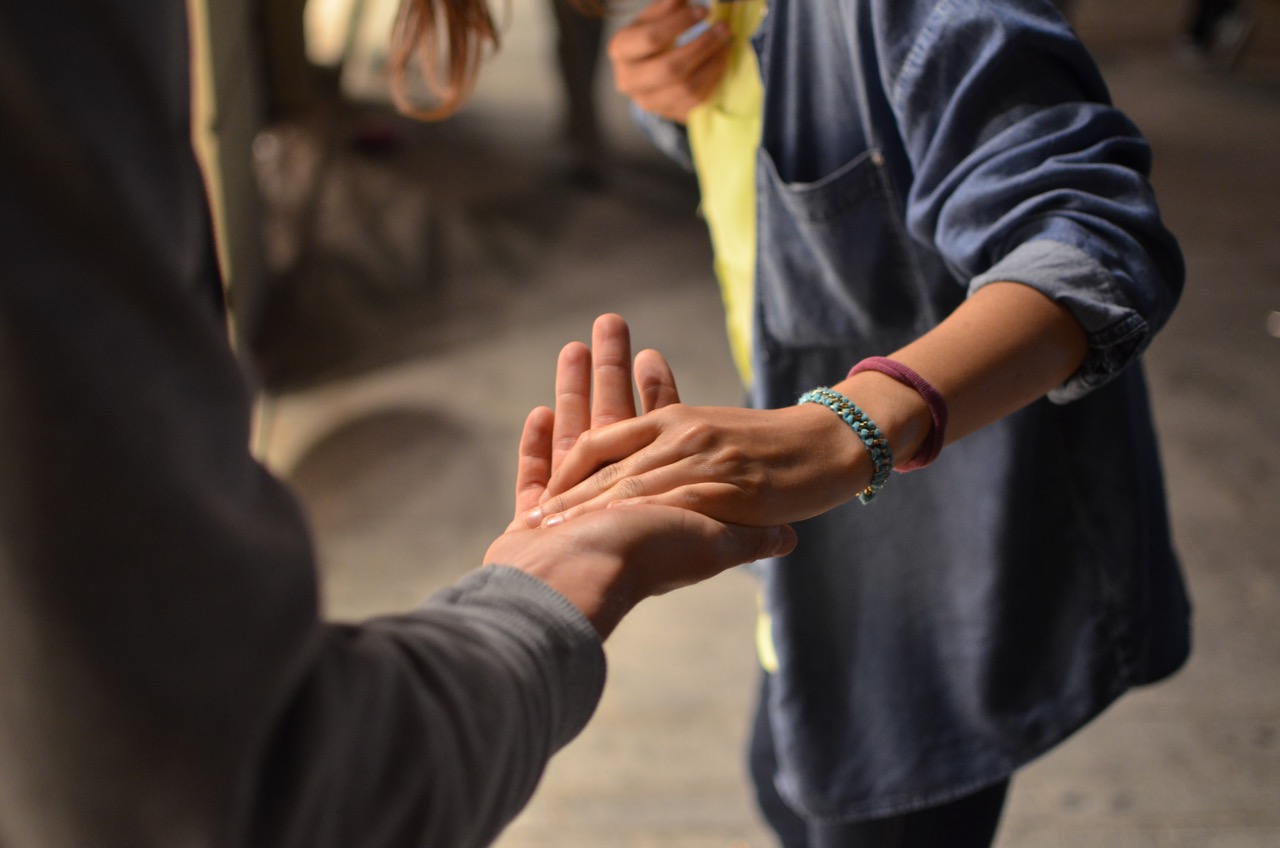 A Unified Effort for Your Experience
As you embark on this exciting chapter, remember that Intercollegiate Halls is more than just a place to stay – it's a collaborative effort of various teams working together to create an environment that supports your dreams, aspirations, and wellbeing.

Here's to a Fulfilling Journey
From allocation to support, from maintenance to community building, every team at Intercollegiate Halls plays a unique role in your journey. As you step forward, rest assured that this network is here to uplift and empower you every step of the way.
Topics