Life In London
What is sport really like at uni?
Ever wondered what it's really like to join a sports team at university?
You might have heard a few rumours and speculations here and there, but don't let that cloud your judgement.
As a previous member of the football team, I have all the answers and can tell you exactly what to expect.

First Steps
Within the first week of university, you will probably get an overload of information about all the sports societies on campus.
You may already have your heart set on a particular team which is great. If not don't worry you, have loads of options. Routes into different sports teams may be easier than others, teams such as rugby and netball may require you to enter trials. Don't let the trials put you off though as they tend to have a number of teams to suit every ability!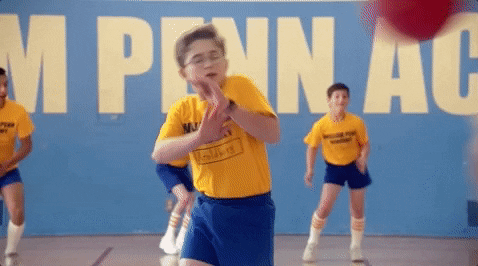 Initiations
So you've signed up, completed the trials and got yourself a place on the team… well done! Now onto the initiations…
We've all heard the horror stories about these but what is the reality facing you?
There will, of course, be vast differences between each team, but one thing to expect is there will be activities designed to embarrass Freshers but also encourage them to feel part of the team. It's all good fun, however, if you're not comfortable taking part then don't feel like you have to.
Wednesday
When you are part of a sports team at University of London, this will almost certainly be your favourite day every week. It's BUCS Day! You will spend Wednesdays competing against rival universities in the BUCS league by day; attending sports team socials by night! What's not to like?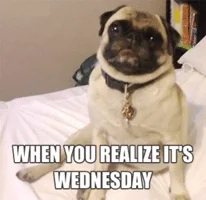 Competitiveness
Above all of the social aspects of university sport is the fact that it is actually taken extremely seriously. You will be training regularly and the standard seen in most of the BUCS leagues is incredibly high so expect full-blooded games every single week.
There's nothing quite like returning from a victorious away trip against a rival university!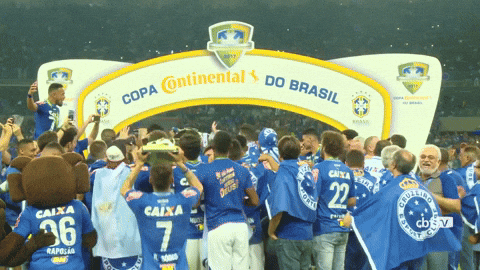 Employability
It has been shown that sport at university improves your employability once you graduate. More than 9 in 10 employers recognised a positive correlation between participation in sport at uni and valuable skills in the workplace. Besides the obvious things like teamwork and leadership, it can also greatly improve your organisation skills.
The same bit of research showed that engagement in sport at university will see you earn £5,800 more a year… surely that's worth it on its own!
Friendships
Being part of a sports team opens you up to a huge social circle and gives you a real sense of belonging. At a time when you're trying to settle into a new environment, the importance of this can not be overstated because joining a sports team can really build friendships that will be formed for life.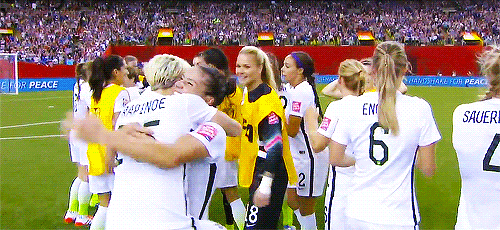 You can sign up during Welcome Week.