Accommodation
What's cooking? Online menu for catered halls
Hungry? Want to know what our chefs have been cooking for you? You're in the right place!
If your accommodation comes with a meal plan, please bookmark this page as it will always have an up to date menu for your convenience.
*Please note, the menus are subject to change without notice.
Food Blog
Ice Cream Night (10/06/2021)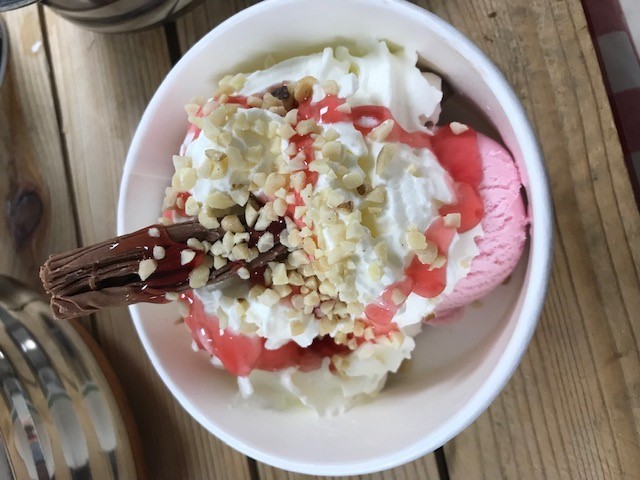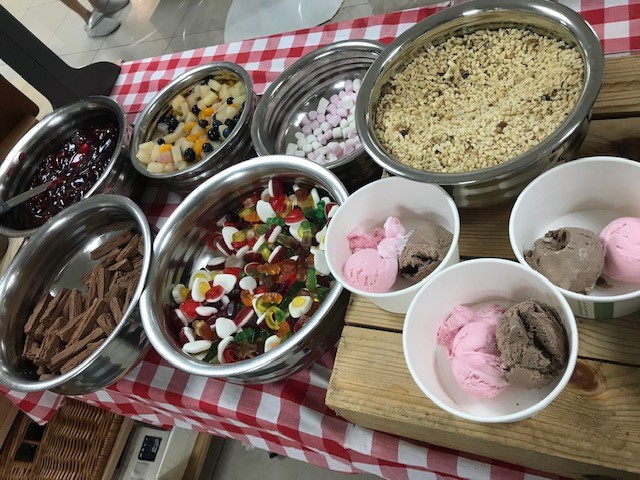 Special Menu for St George's Day (23/04/2021)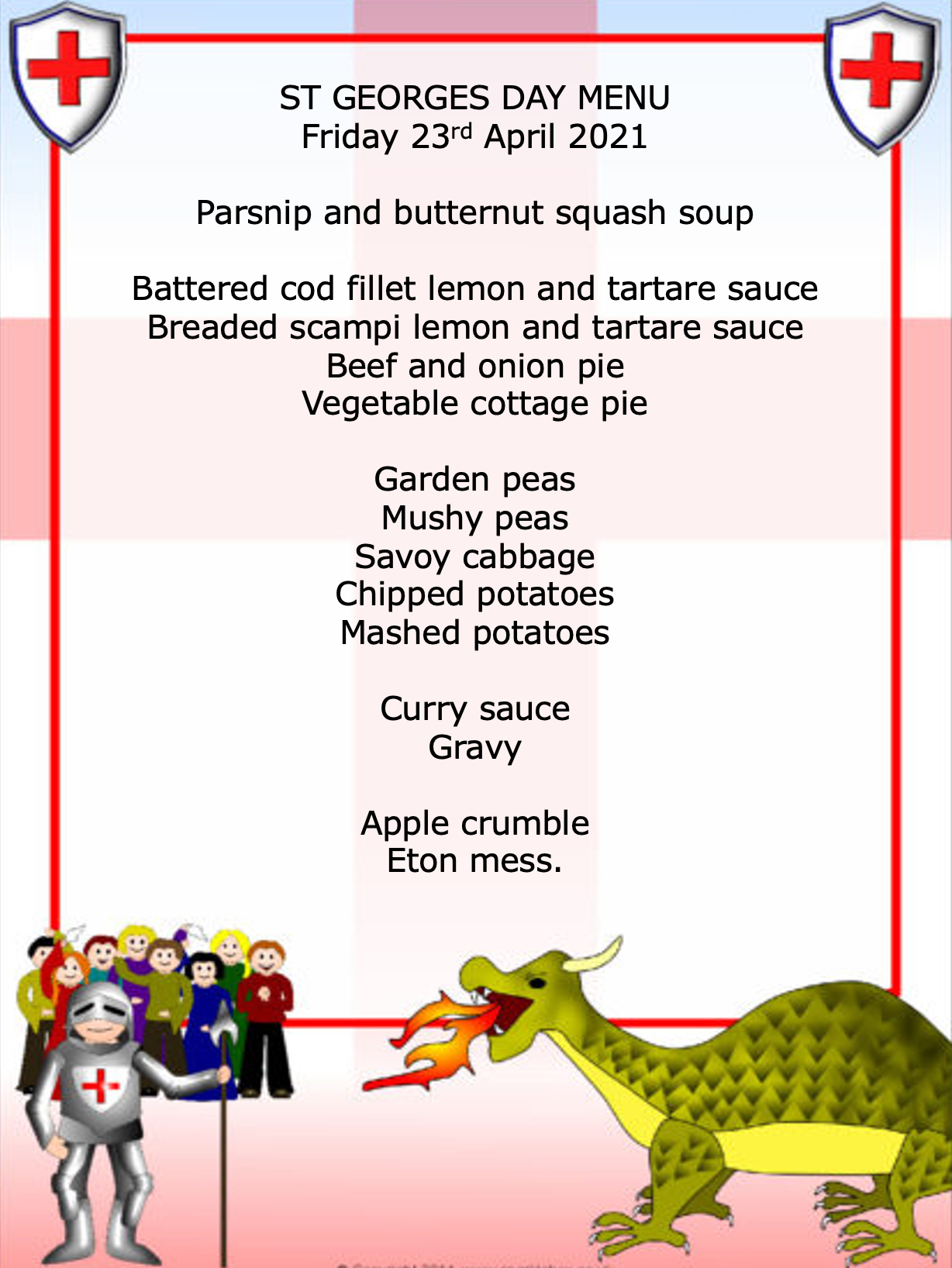 The College Hall Easter Cake Bake
The catering team at College Hall created their own Easter Cake Bake Off. Lead by head judge Richard, five residents of the hall entered the competition.
Our celebrity chef judge was the College Hall warden - Ravteg Dhesi supported by Viv and Jaie as junior judges.

In the end, it was a tie! And the two winners were... Larissa and Val! Congratulations!

The contestants were judged on technical expertise and creativity.
The photos of the winning cakes below. Yum!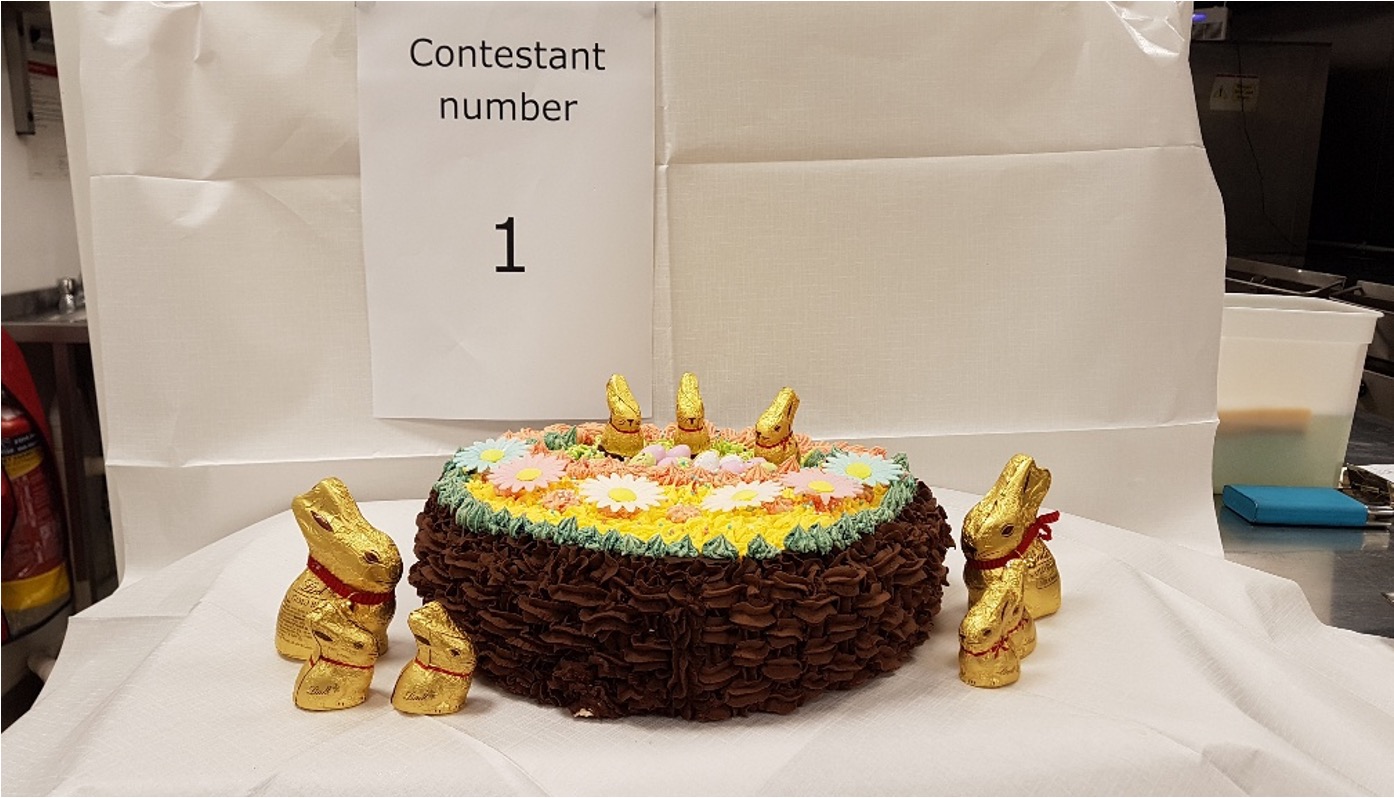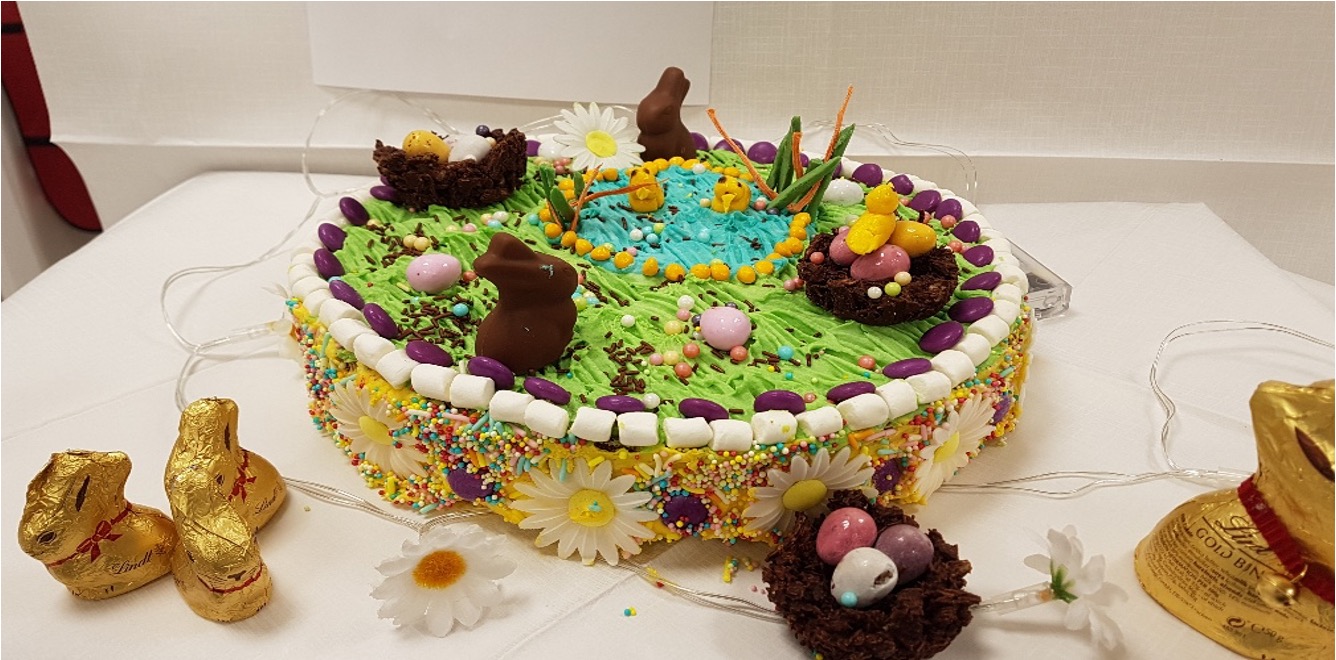 14th February - Valentines
To celebrate the Valentine's Day in style, our chefs were busy cooking amazing dishes and baking treats to make this day a bit sweeter. Here are some examples of the fantastic creations they came up with.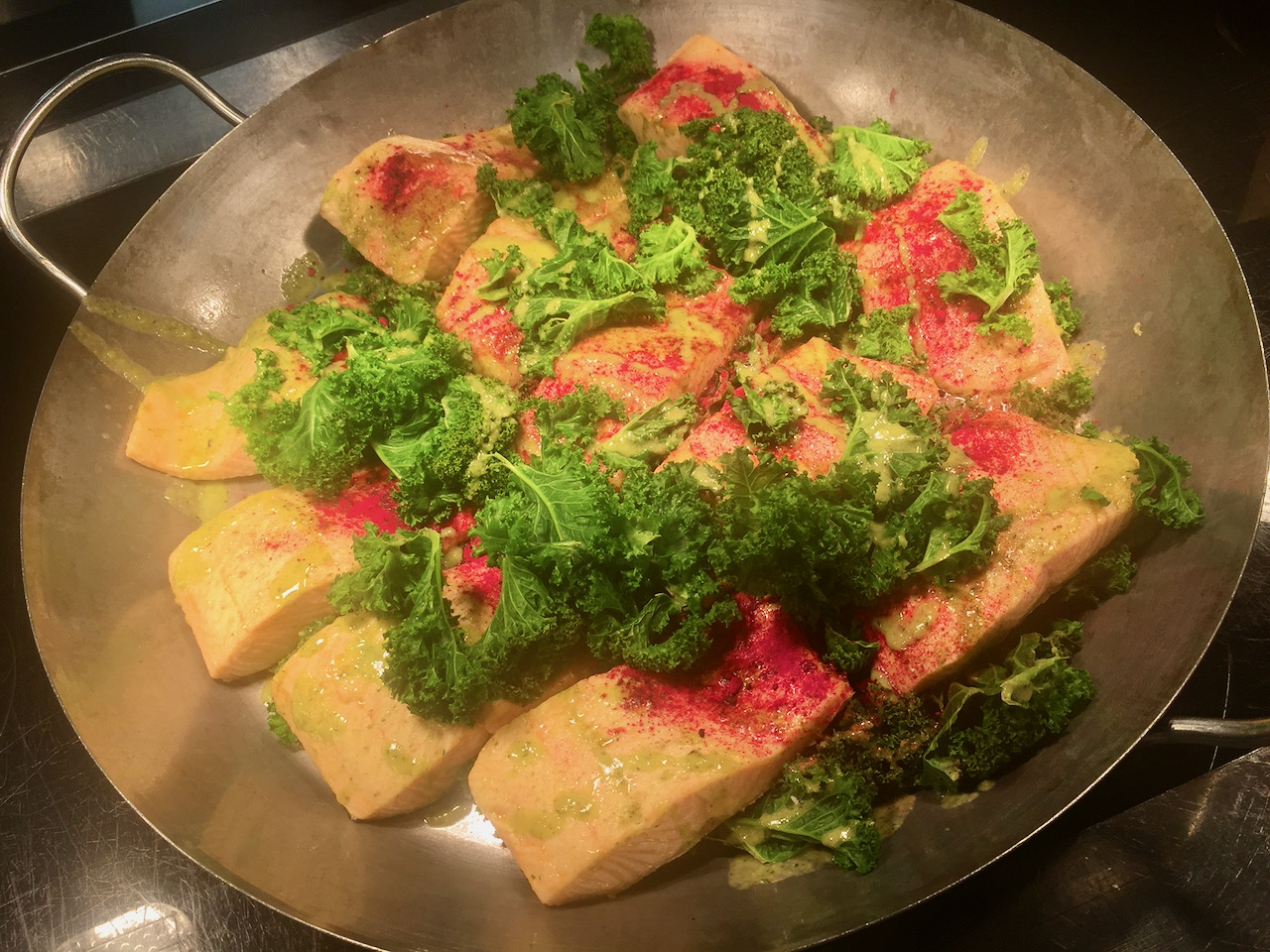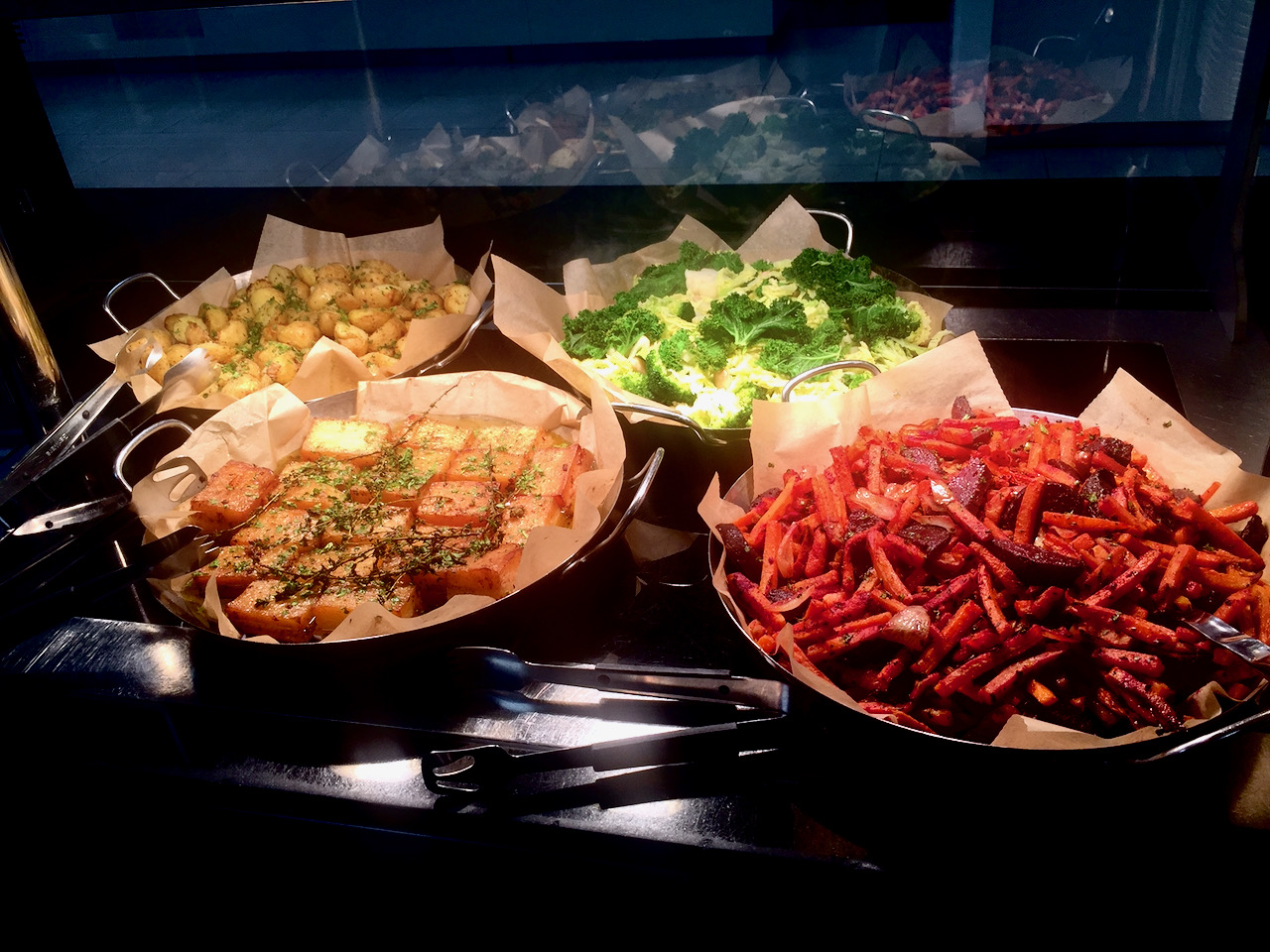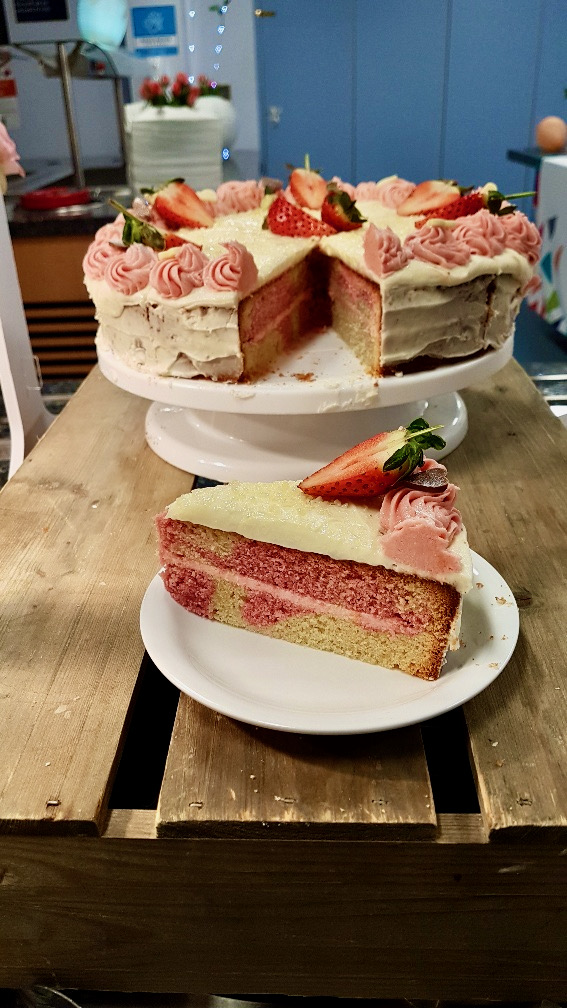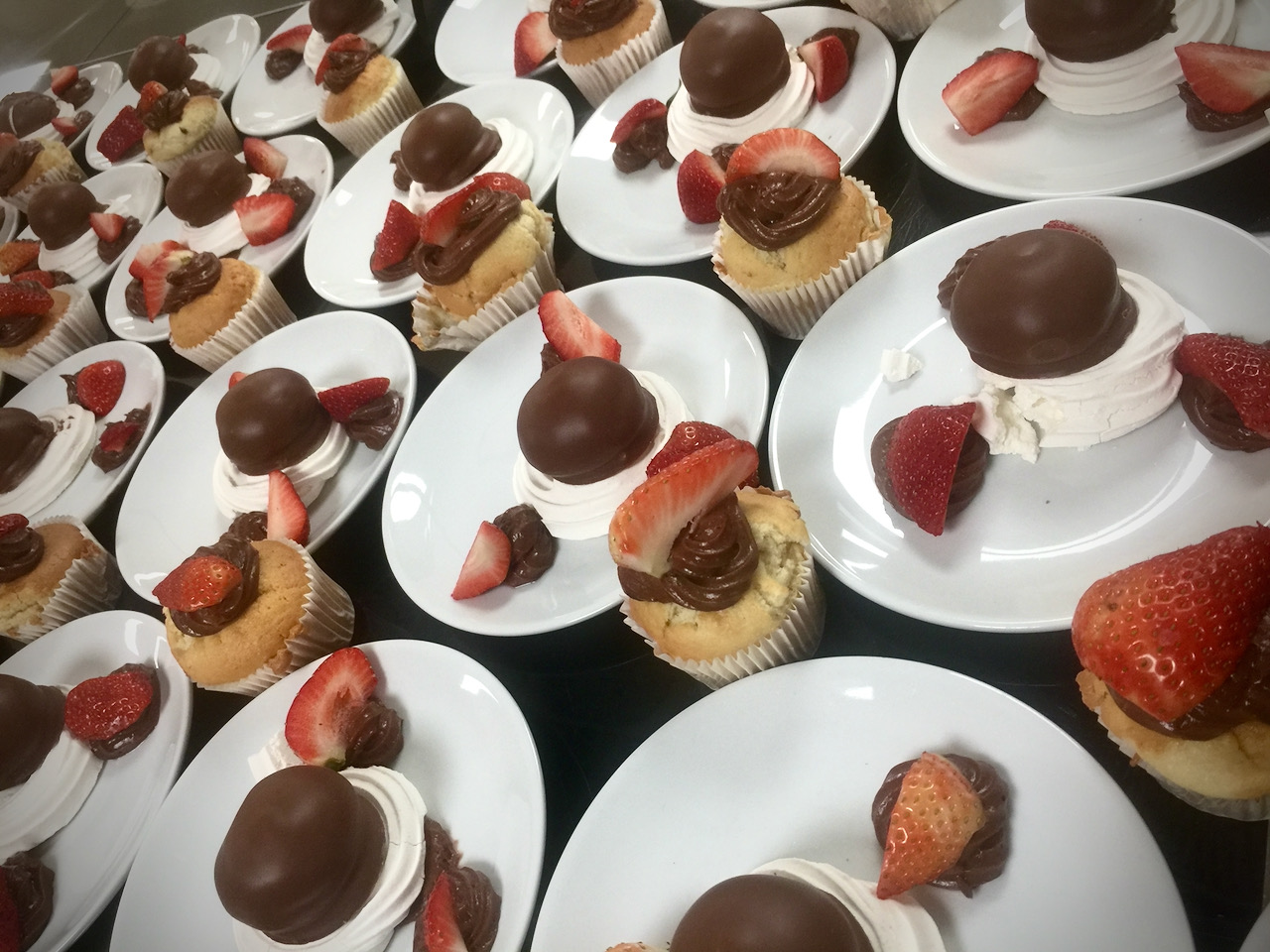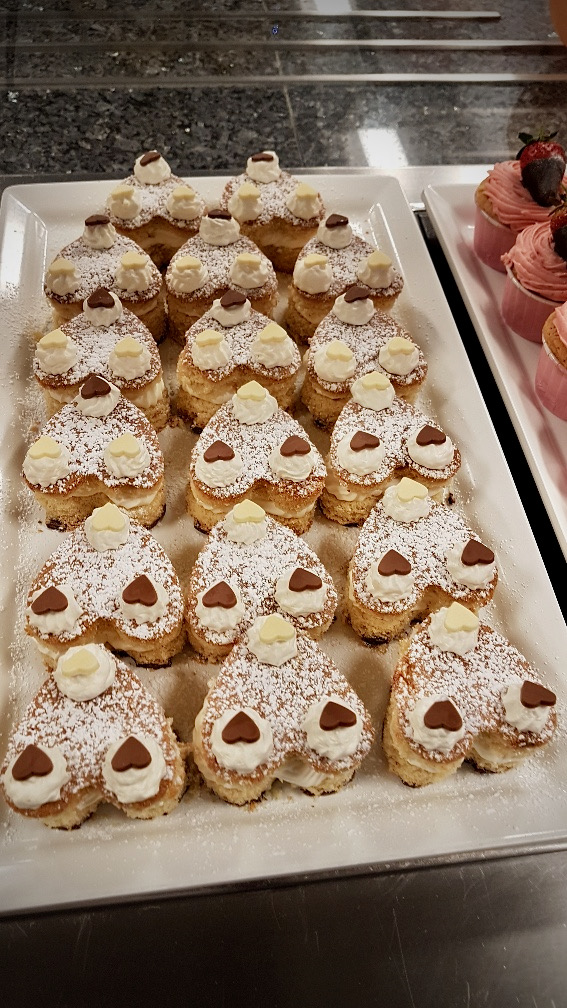 12th February - Chinese New Year
Welcome to the year of the Metal Ox! If you want to find out more about the Chinese Zodiac and why you'll have to wait 60 years for the next year of the Metal Ox check out this Forbes article.
In the meantime, we hope you enjoyed a special treat that our chefs prepared for you.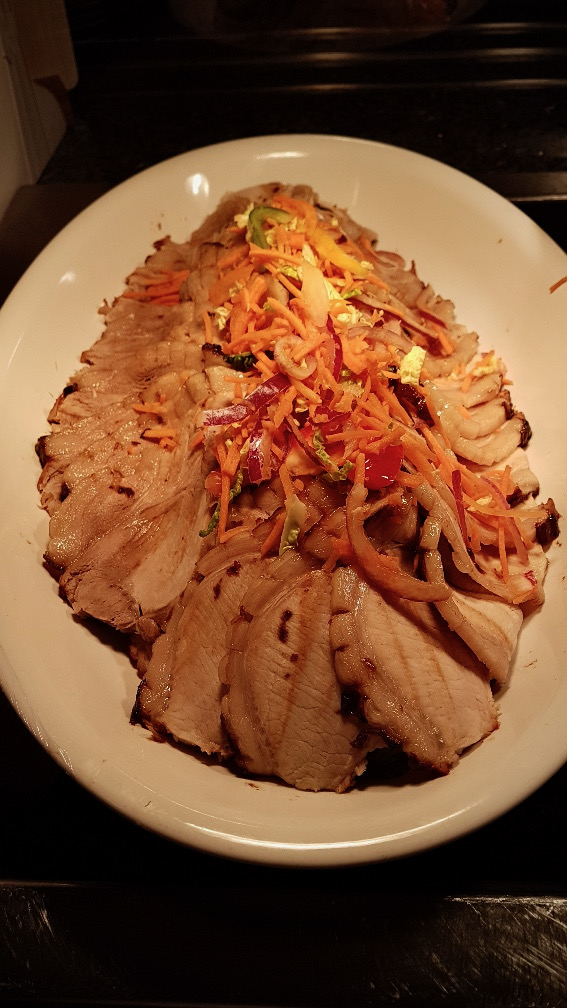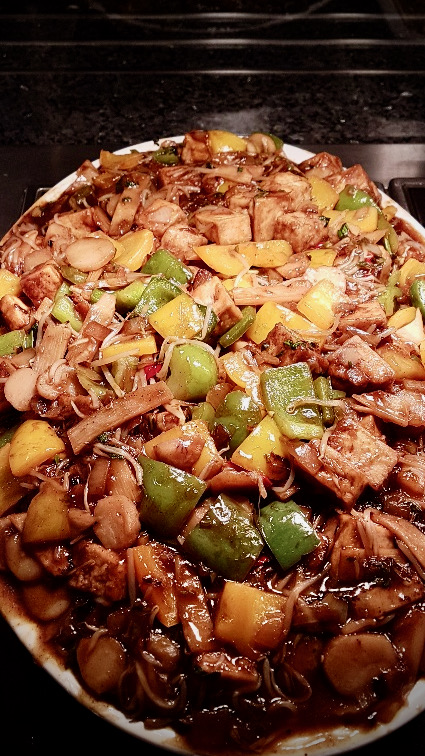 January Juice Boost Bar
We are excited to offer you a mid-winter fruit boost juice:) You can have it as part of your breakfast allowence to top up on all the nutrients and vitamins!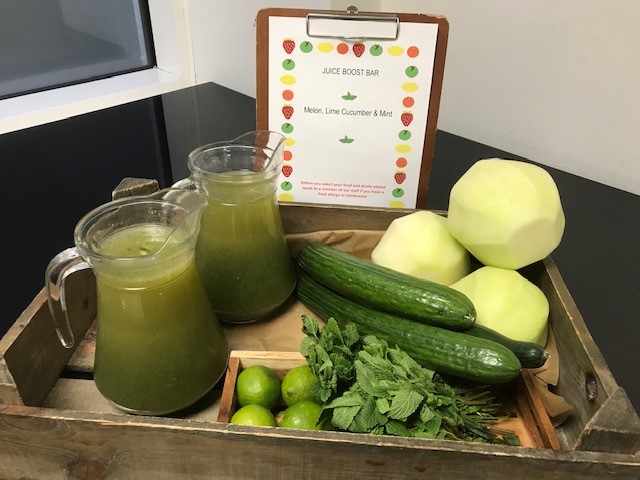 Menu_September_2021.pdf (114KB)
Topics