Life In London
New to banking in the UK?
Disclaimer: The content of this webpage is provided for information and guidance only and therefore does not represent financial or legal advice, nor should it be construed as such.
It is current at the time of writing but subject to change, so it is strongly recommended that in taking decisions about your banking activities, you check all relevant details, including by obtaining up to date information available from the providers of banking services.
The chances are that you haven't had much to do with banking until now. If you're in the UK you will roughly know what different banking terms mean and how to open a bank account. However, if you're coming from abroad, this may be a little more complicated.
So we're here to give you some information and guidance on how to go about setting up a UK bank account.
Do you need a bank account?
The first question should be whether you need a bank account... If you're from the UK, the chances are that you already have one. If you're coming from abroad, you need to consider a few things.
The card payments in the UK have become a lot more popular than using cash so it's a good idea to always have your card on you. You might be able to use one from your home country, but before you do it, it's good to find out whether your bank will charge you fees for foreign transactions and if they offer you a good currency exchange rate - if you're being charged every single time you use it, it can quickly add up.
If you want to set up direct debits or standing orders you will need a UK bank account - a lot of gyms and mobile phone providers want to be paid via direct debit.
Also, if you get a part-time job, your employer most certainly will want to pay your wages into a UK bank account.
It could be easier for your parents to make one transfer of money into your UK bank account and from there you can pay for everything that needs to be paid. It'll be easier and quicker - bank transfers within the UK take minutes.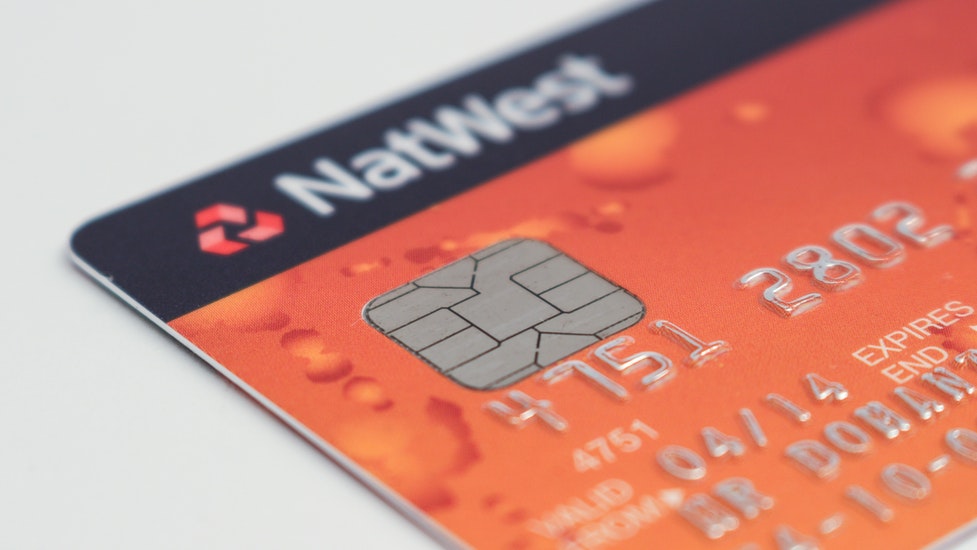 Which bank should I choose?
It's really up to you, but we will give you a few points to consider.
Location, location, location... Nowadays you can sort most things on the phone or online, but if you prefer to do it in person find a bank that has a local branch where you can easily go and talk to someone. You may need to go there to open a bank account.
Are there any monthly fees? A lot of international student accounts come with a monthly fee, but this is not a rule and if you don't want to, you shouldn't pay for it - go to a different bank. On the other hand, that fee could also come with some benefits, e.g. travel insurance, so you have to decide whether it's worth the money.
Will you need an overdraft? Some accounts come with it, but check whether you will get charged fees or interest on it, if you don't want to get yourself into a corner don't get it.
Shop around, you will come across a range of different options available with every bank, it may be better to see what they can offer you to suit you and your needs, make sure it works for you. 
Ask around, speak to other people about which banks they are with and if they have had a good experience. Ask about their online experience with the bank (is the website good, clear, easy to navigate), is there an app for it?, what features does it have (can you change your address easily, can you block your card if you lose it)?
The most popular banks in the UK are Lloyds, Barclays, Halifax, HSBC, Santander, Natwest, TSB, Metro and Co-op Bank.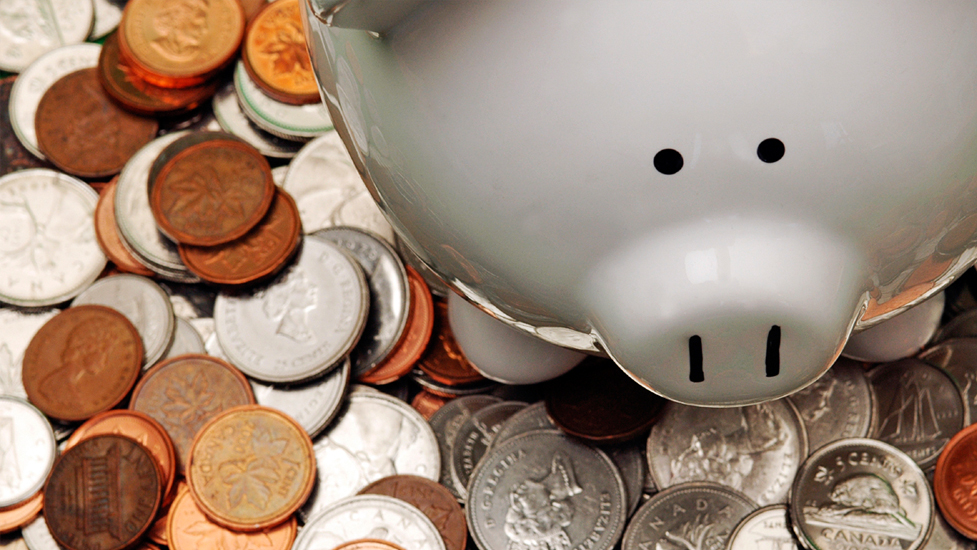 What about online banks?
This is something that has been gaining a lot of momentum in the last few years in the UK and it is an appealing alternative to a regular bank. You download an app, take a picture of your passport, record a short video of yourself (so you can be verified), provide a UK address and you're good to go! You can do everything from the comfort of your room. A few days later your card arrives and you can manage everything through the app.
That's not all. Usually, these banks will give you the best exchange rate for your foreign transactions without charging you any foreign fees (certain limits may apply) and they will usually not charge you a monthly fee! The most popular choices here are: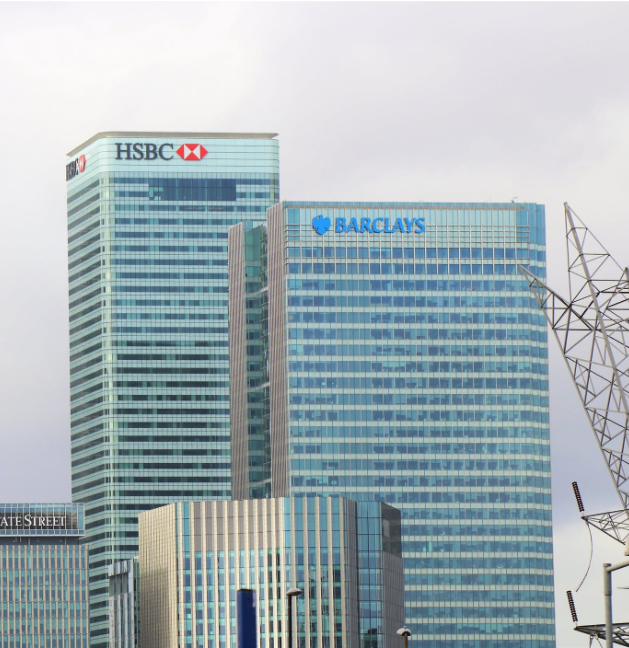 Glossary
This is a no-nonsense explanation of the most important terms that you will come across.
Current account - it's your day-to-day bank account that you use for all your spendings. In the UK account numbers consist of 2 parts: sort code (it's a code for the branch where you opened your account) and the account number itself.
Savings account - an account that you use to put money aside, once you have a current account you can normally open a savings account online yourself
Debit card - a card you will receive that is connected to your current account and will debit (subtract) money from the balance on your account every time you use it
Credit card - a card with money that the bank loans you, you will have to repay this every month and the bank will charge you interest on this.
Direct debit - you will hear these two words a lot in the UK! When you have bills to pay, you can authorise a company to take that amount automatically from your current account. It's quick and easy, all you need to do is provide the company that charges you with your account number and sort-code and they will take care of the rest.
Standing order - this is a bit like a regular bank transfer for a fixed amount that happens automatically with a frequency that you choose. You can set it all up using online banking. With Direct Debit you were the one giving your bank details to someone, it's the other way round with a standing order, they have to give you their bank account details.
Overdraft - a little bit of money that your bank might give you so that if you get to £0 you will still be able to purchase items. Your bank account will be in minus figures and you will have to pay this back, so be careful, it is essentially a loan and you will be charged interest on it as well as some fixed cost for using it.
Bank charges - banks make money out of your money and they will take every opportunity to make some more, so be mindful of any credit, loan or overdraft that you're using. There will be interest on it and there might be fixed charges for using it. There are also fees if you have to pay a direct debit but there is no money in your account. Don't fall into these traps, make sure you've got money and if you think there might be a time when you need a little bit of extra time, getting an overdraft might work out cheaper than missing the payment all together - be savvy, get a calculator and check it for yourself.
Now all you need to do is decide which option you're going with. Happy banking!
Topics