Residential Life
9 of the BEST winter vegan recipes
Winter is upon us...
And you'll be well aware by now that winter in the UK can be cold, wet and a little bit miserable.
No to worry though, the best way to bring a bit of happiness and warmth to your life at this time is in the kitchen. If you're living in self-catered halls, or just fancy challenging yourself in the kitchen, try these vegan-friendly winter warmers:
1. Red Lentil, Sweet Potato and Carrot Chilli
It's likely that you've had a chilli non-Carne before but this is something a little different. This recipe is simple to follow and tastes sooo good. You could serve the chilli alongside some rice or have it alone as it's quite filling.
2. Coconut Curry Cauliflower Soup
Cauliflower really is one of the most versatile vegetables and this soup proves exactly that! The curry flavour adds a bit of a spicy kick to this soup and makes it more exciting than your standard veggie soup.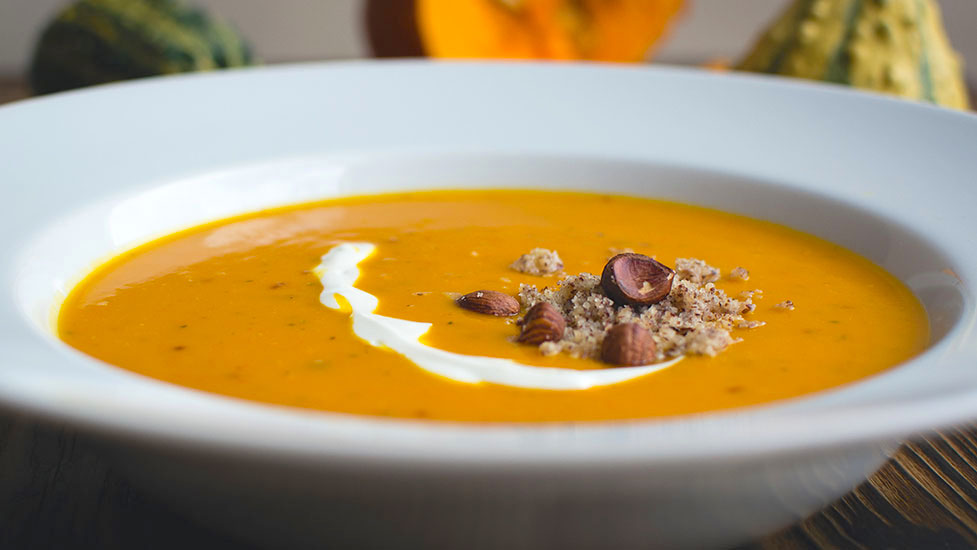 3. Vegan Shepherd's Pie
A vegan twist on the British classic is definitely worth a try. Replace the minced meat with lentils and chickpeas in this Jamie Oliver recipe that will keep your nice and warm on a wintery day.
4. Cauliflower and Butternut Thai Curry
What did we say about cauliflower? SO versatile! We think that Thai curries feel a bit lighter than an Indian-style curry but both taste equally as amazing - give this recipe a go and see what you think.
(Don't worry if you don't have an instant pot, you can still follow the recipe.)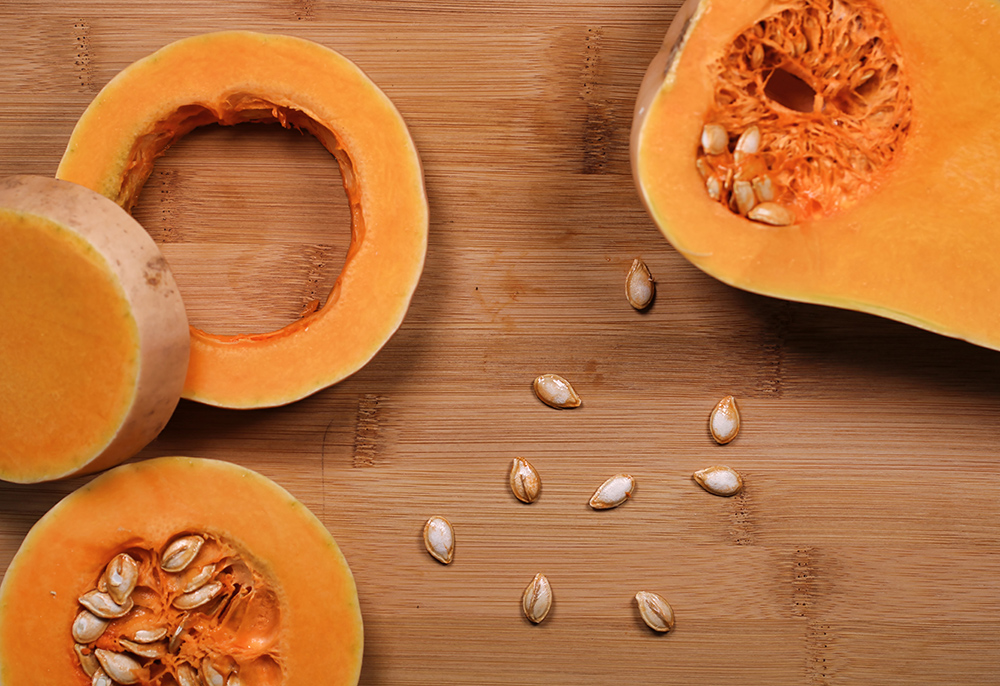 5. Vegan Stew and Dumplings
This recipe is an adaptation of a traditional Irish stew, so if you've never tried anything like that before, now is the time. It's really easy to follow and is inexpensive AND you're likely to have all the ingredients in your cupboards/fridge already.
6. Burrito Bowl Soup
Winter = the season of soups and this is another great one to try. If you like a 'chunky' soup then this recipe is perfect and packed with beans, corn and lots of other burrito goodness.
7. Vegan Roast dinner
Whatever your mood or weather, a roast dinner is always the answer - especially in the UK. Whilst you're living in the UK, you should attempt to cook a roast dinner at least once. You can follow as many or as little aspects of this recipe as you like, but definitely give it a try. 
8. Vegan Jackfruit Pie
This is probably the most difficult recipe on the list, especially if you want to make the pastry yourself, but why not challenge yourself? Jackfruit is amazing and putting that in a pie really will brighten up any dark winter evening.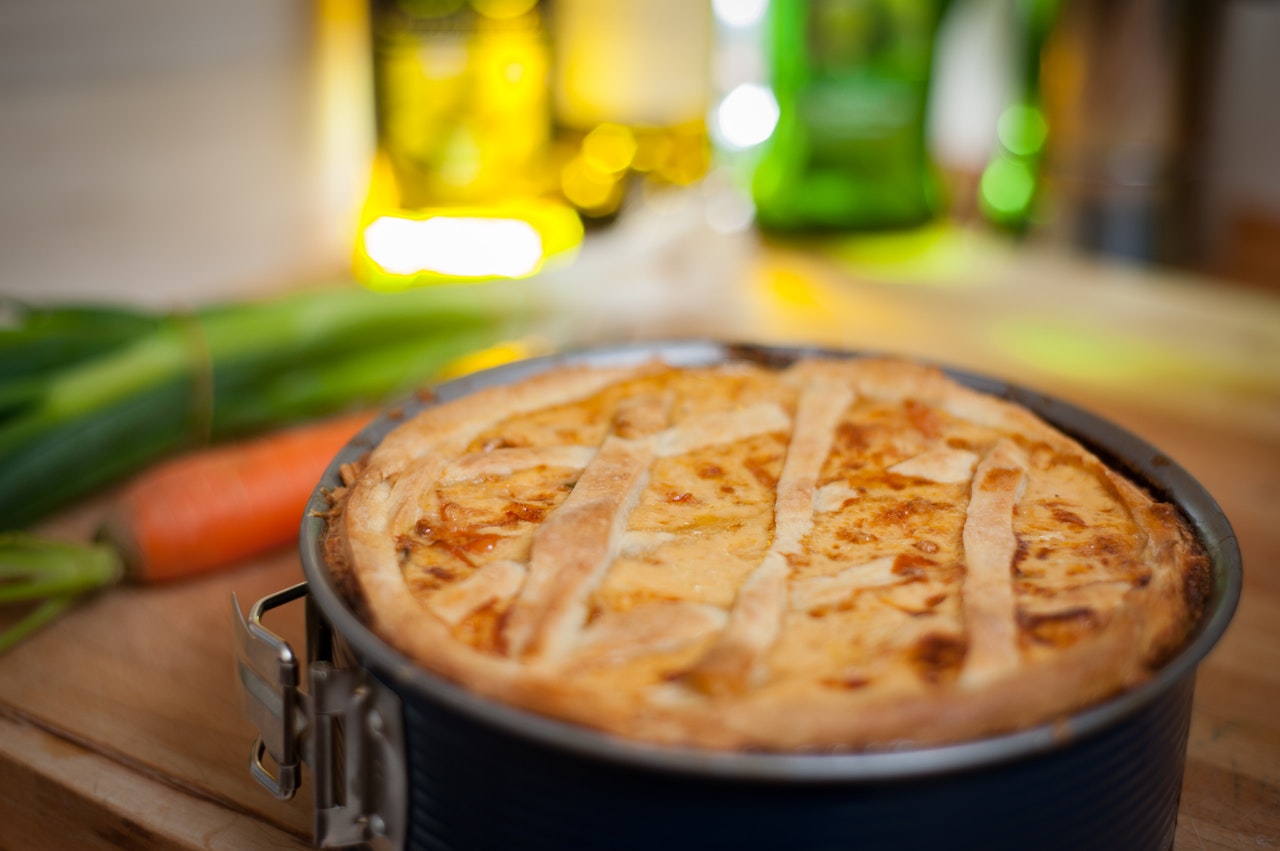 9. Mushroom and Potato Curry
If you're looking for a really tasty recipe that will take less than 30 minutes, this is one for you. Just throw all of your ingredients into a pan and let the magic happen - simple.
Happy cooking, and stay warm!
Topics