Health and Wellbeing
Being good at consent means being good at rejection
Welcome to Day 3 of your journey. Rejection can hurt, we can feel disappointed or upset but rejection is a very effective consent tool. Being good at consent means being good at rejection, why? Watch the video below to find out.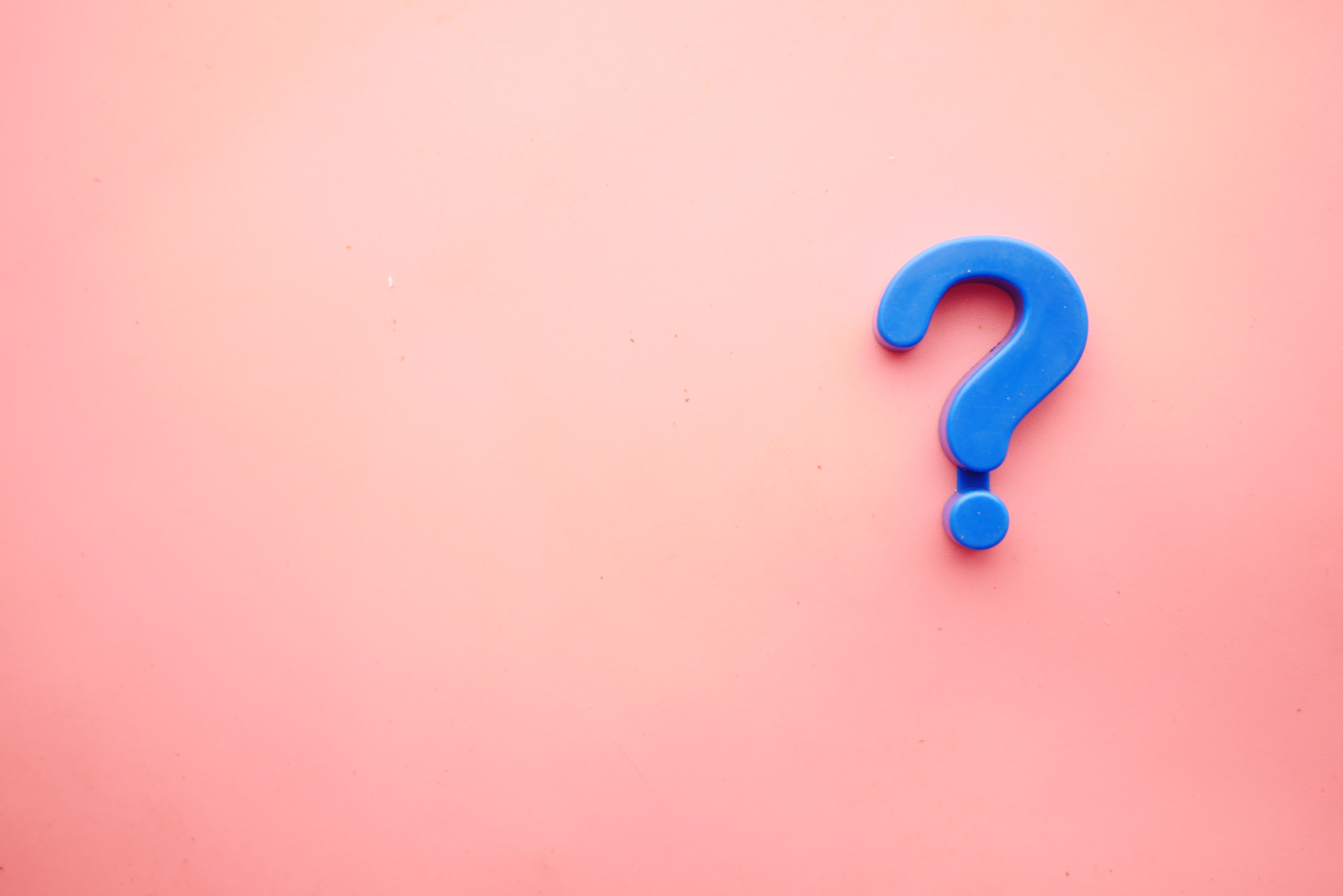 Questions for you to reflect on:
What are your patterns?​
When you're rejected, whether that's for a relationship, job, or any other kind of knock back how do you tend to react?

How could you do things differently?

How well supported are you by the people in your life?
If you would like to go deeper then try this exercise:
Write a list of skills that are good to have if you are rejecting someone and if you are the one being rejected.

Are there any crossovers?

How many of these skills do you have?

How can you gain some of these skills?
Now we know a bit more about why being good at consent means being good at rejection, tomorrow we're going to explore if being good at consent is a deeply political act itself.
Topics