Health and Wellbeing
Consent. It's as simple as a global pandemic!
Welcome to the start of your journey.
In the video below find out how the Covid-19 global pandemic can help us deepen our understanding of consent.
---
This video invites us to explore the fact that we all experience safety and comfort differently. If you would find it too difficult to think about the pandemic please skip this video and the exercises.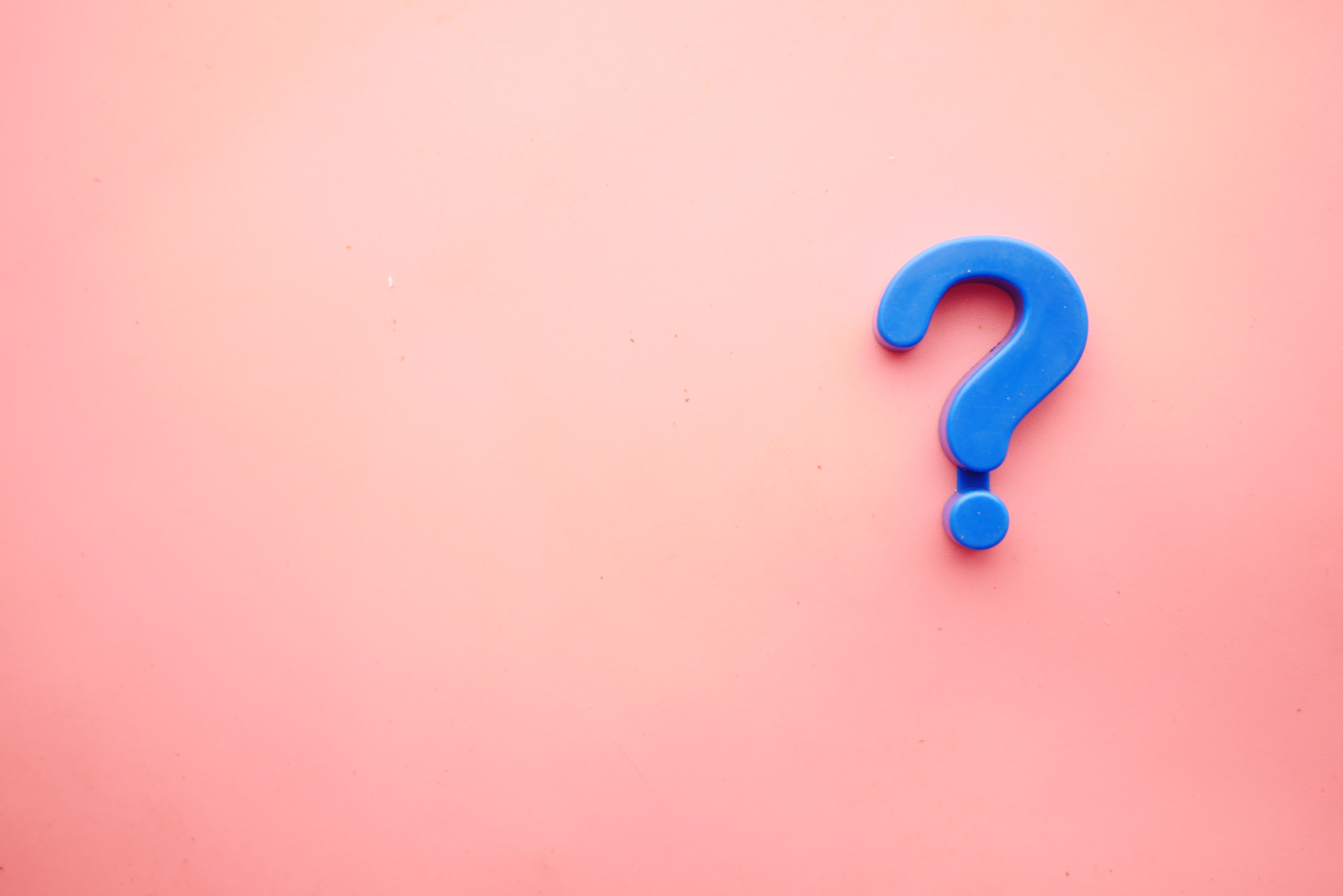 ©Photo by Towfiqu barbhuiya on Unsplash
Questions for you to reflect on:
What moments during the pandemic can you think of when people were thinking about the safety and comfort of others?
What did people say or do to make other people feel safe during the pandemic?​​
How well do you think you did at navigating other people's sense of safety and comfort during the pandemic?
Did you make any assumptions about others or did other people make assumptions about you and your sense of safety?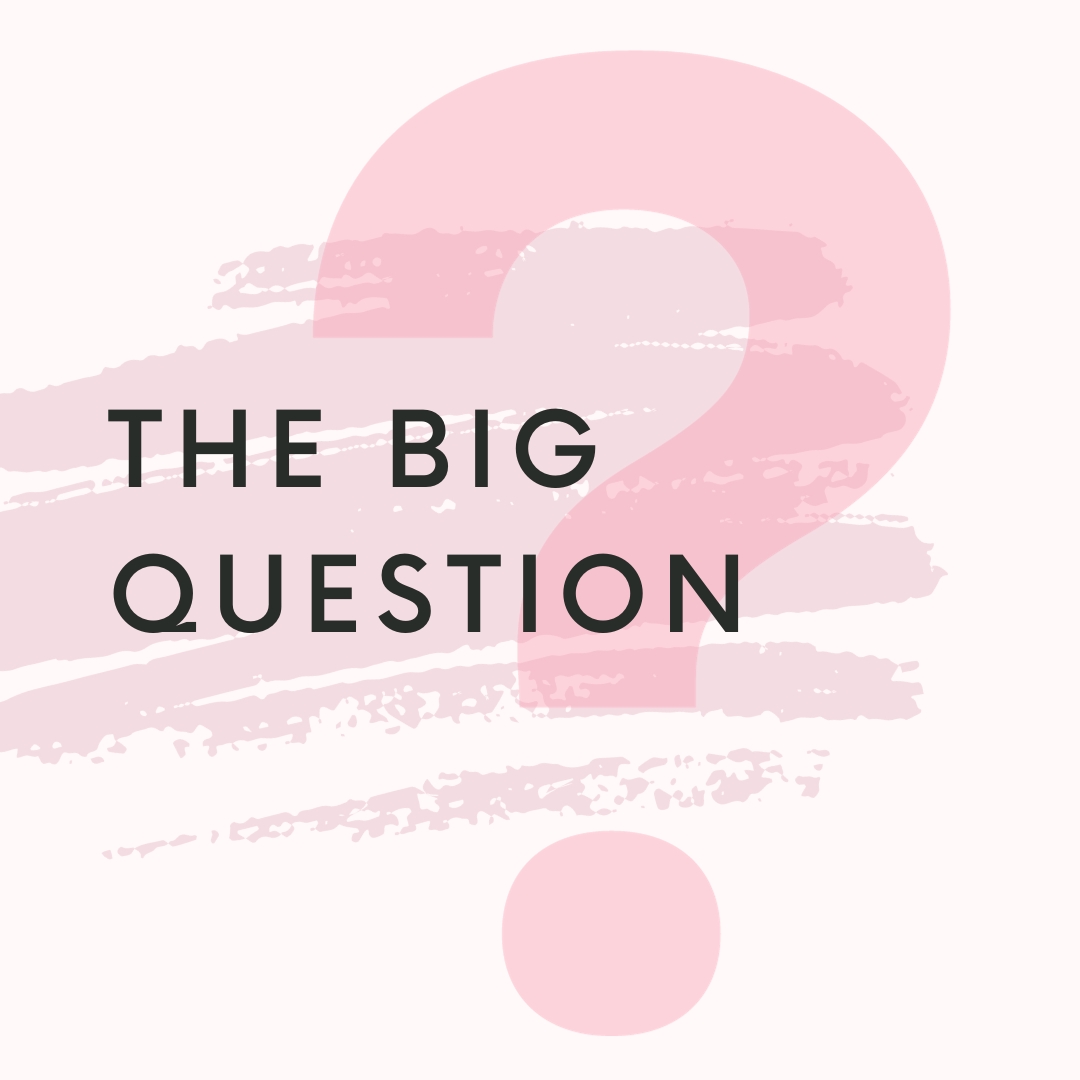 Would you like to explore a bit more? Try this exercise.
Reflect on a time during the pandemic when you considered the sense of safety of others. What did you do? What conversations did you have? What could you have done better? Journal these thoughts on a piece of paper.
If someone only has a vaccine because they will lose their job if they don't, are they really consenting?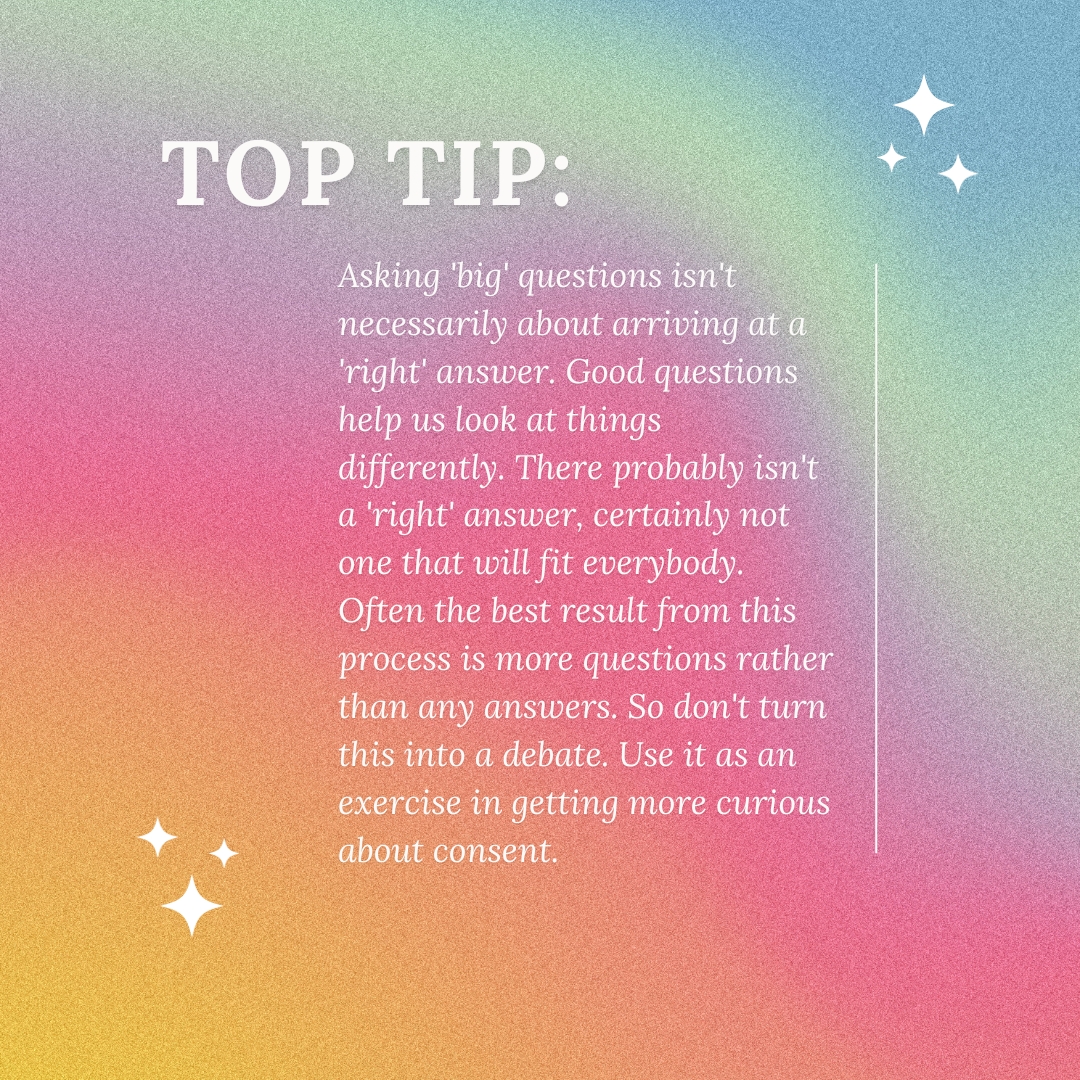 Coming tomorrow...
Consent. Why it's more than being a good person
Topics