Accommodation
How to celebrate the Lunar New Year
On January 22nd, millions of people across the world will be celebrating one of the most important holidays in China and its neighbouring countries - the Lunar New Year.
What is Lunar New Year?
Want to know more about the Lunar New Year? Here are just a few interesting facts about the holiday...
The festival marks the beginning of the New Year on the traditional Chinese calendar.
The Lunar New Year falls on a different day each year ranging from 21st January until the 20th February. Celebrations can last up to 16 days.
The Chinese Zodiac is a 12-year repeating cycle with each year being represented by an animal and its attributes. This time around it's the Year of the Rabbit! You can find out what your Chinese zodiac is by simply taking a look at which animal represented your year of birth.
No showering is one of the many superstitions of New Year's Day - you don't want to wash that good luck away! Other taboos include using scissors, arguing, and getting your haircut.
The Lantern Festival signals the end of the Lunar New Year. This occurs during the first full moon of the holiday and is thought to be a night to celebrate freedom.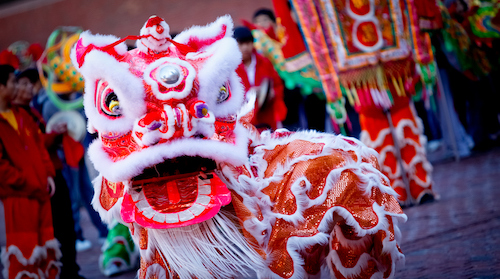 How can you celebrate?
Despite being on the opposite side of the globe, there are plenty of ways you can get involved with the festivities from the comfort of your room. Here are just a few great ideas...
Clean your room
First things first, it's Chinese tradition to clean your home before the New Year starts - this is to sweep away the bad luck and get your home ready for the good luck to enter. It's important in tradition to do this before the holiday begins or else you'll be sweeping away all the new-found good luck!
Hang up some red decorations around the room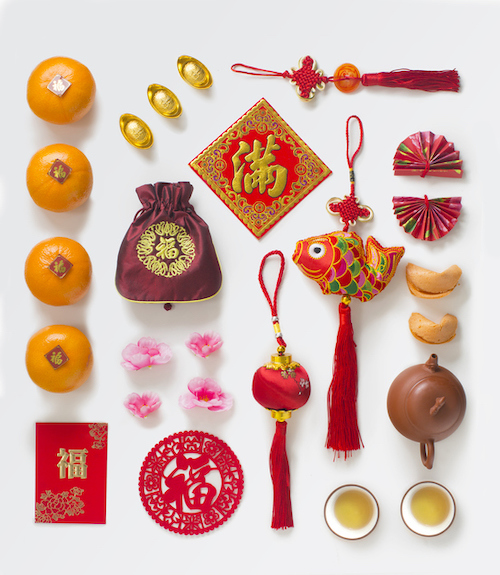 During the Lunar New Year, Chinese families kit out their homes with everything red they can find. The colour is used for almost all Lunar New Year celebrations. Party Delights have a wide selection of decorations for the holiday, such as Honeycomb lanterns, a New Year Dragon ceiling decoration, for cheap prices, or alternatively you can make your own, there are suggestion below so keep reading. 
Eat some Lunar New Year favourites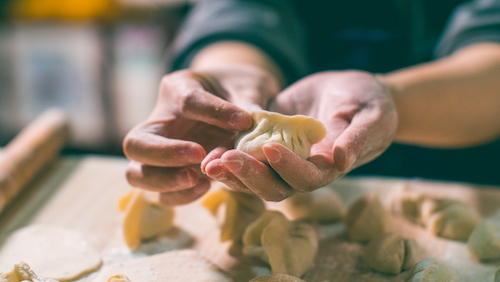 If you fancy some authentic treats, then why not try your hand at making some yourself? Traditional foods that are eaten across the New Year celebrations include dumplings, spring rolls, noodles, steamed fish and Nian Gao (rice cake). If you want to cook up some delicious dishes, then take a look at some traditional recipes, and fill the table!
Take part in a ritual
There are many rituals associated with Lunar New Year, and one of them is to watch a traditional dance. Now, obviously, you won't be able to do that in person, but you can always look at the many dances that have happened in years gone by to either become familiar with the traditions or to set the scene in the flat. The video above shows the Lion dance in 2019 in Hong Kong!
Get crafty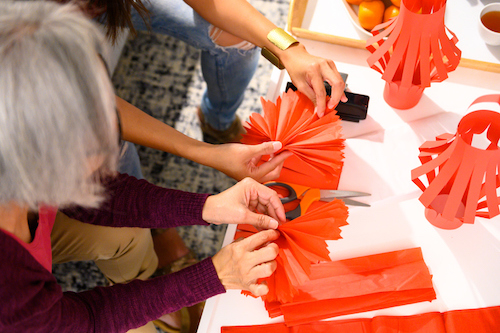 Crafts are a great way to spend the day with your friends, especially as you can make your own decorations for your flat. Instead of buying your decorations, you can have a go at making paper firecrackers, good luck banners or even festival lanterns. Challenge your flatmates to see who can make the best ones!
Happy Lunar New Year!
Topics