Life In London
Travelling from... Stansted Airport
Stansted Airport is one of the regional airports in London that connects you with the wider world.

The airport has its own bus/coach and train station - both of which can get you into Central London in less than an hour. But first, make sure you consider the time of your flights, potential delays and immigration checks. This is more important if you're travelling from outside the EU as in busy periods, the queues can be quite long.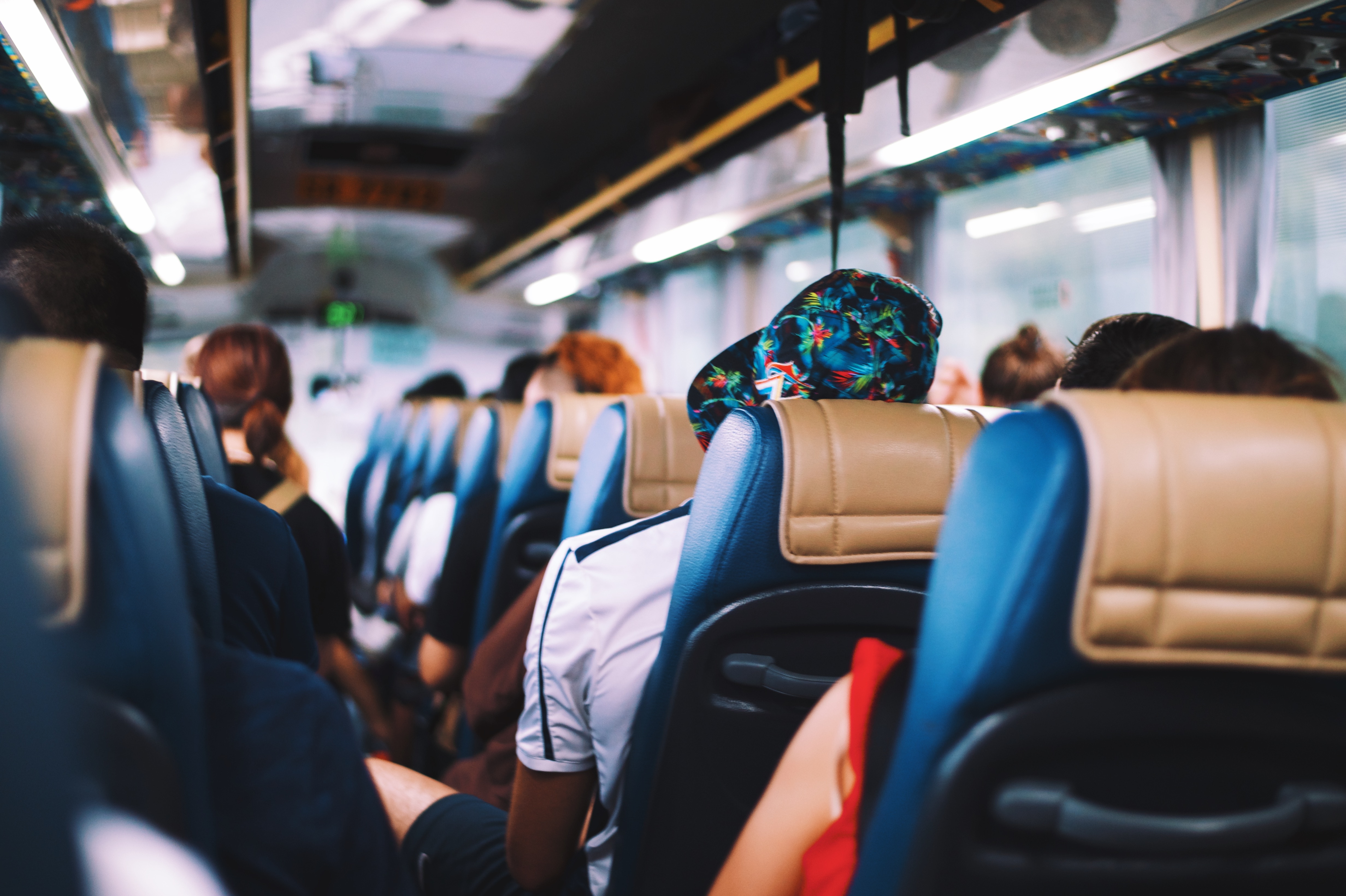 ©unsplash photo
The coach station is just outside of the airport and there are two bus companies that you can use from there:
To be honest, National Express has more destinations and run more frequent. Depending on which Intercollegiate Hall of Residence you're travelling to, it might be a more suitable option over the Aiport Bus Express. Here are the different services you can get:
A6 service – for Nutford House, get off at Baker Street.
A8 service – gets you to Kings Cross from where you can easily get to The Garden Halls, Handel Mansions, International Hall, College Hall, Connaught Hall and self-contained apartments in Gower Street.
A9 service – for Eleanor Rosa House get off a London Stratford coach station and walk for 10-15 minutes.

Airport Bus Express will get you to London Stratford (ideal for Eleanor Rosa House), however, after that it terminates at London Liverpool Street station from where you will have to take a taxi or the underground to travel to your hall.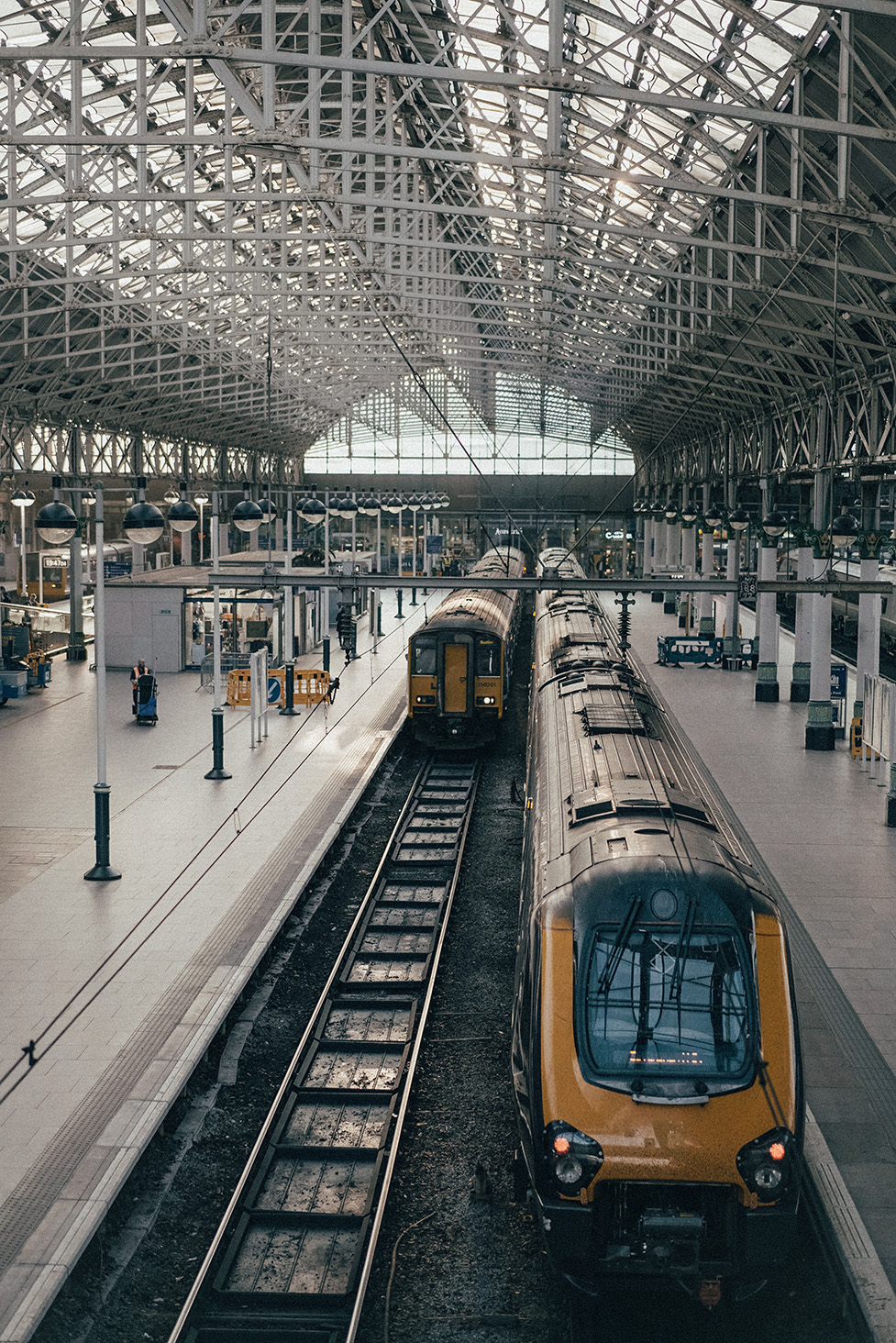 Travelling by train

There are two services that you can take from the airport. Both of these terminate at Liverpool Street station:
From Liverpool Street station, you will need to get the Tube to get to your halls. Check out the best travel companion app for London - Citymapper and it will tell you exactly how to get from Liverpool Street station to your hall!
Happy travelling - see you soon!
Topics