Life In London
Your guide to shopping in the UK
As you embark on your exciting journey in the UK, familiarising yourself with the array of shopping options is a must. From groceries and personal care items to financial services and mobile phone providers, this guide will introduce you to the diverse range of options available to suit your preferences and budget.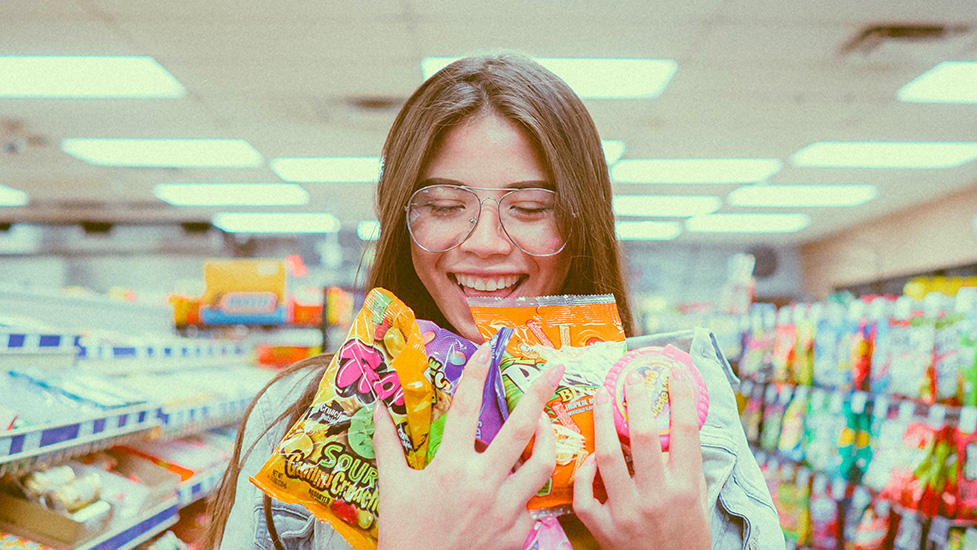 Grocery Delights: Finding the Perfect Fit
When it comes to groceries, the UK offers a variety of supermarkets catering to different tastes and budgets. Here are some popular options:
Tesco: Known for its extensive range of products. It offers a wide selection, from budget-friendly own-brand items to high-quality choices.
Sainsbury's: Sainsbury's is a versatile option, offering both affordable essentials and premium products. Keep an eye out for their in-store deals and discounts.
Waitrose: With an emphasis on quality, Waitrose is a premium supermarket. While it might be slightly pricier, it's a great place to find specialty items and gourmet treats.
Marks & Spencer (M&S): M&S is famous for its prepared meals, sandwiches, and baked goods. It offers a convenient option for quick, delicious meals on the go.
Lidl: Lidl is known for its budget-friendly prices without compromising on quality. It's an excellent choice for students looking to save on essentials.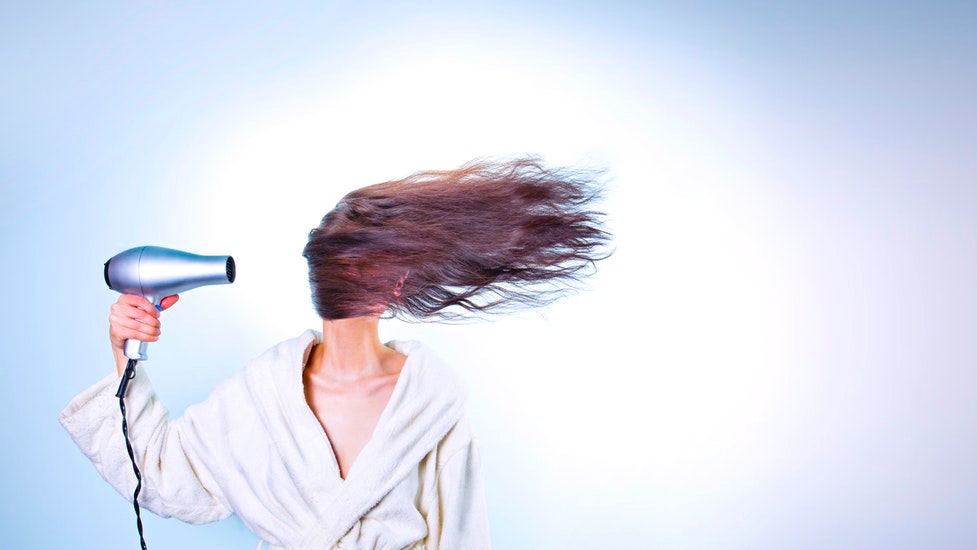 Personal Care and Cosmetics: Boots and Superdrug
For personal care and cosmetic needs, two major players dominate the scene:
Boots: Boots is a well-established health and beauty retailer. It offers a comprehensive range of skincare, cosmetics, and healthcare products, making it a reliable option for your self-care needs.
Superdrug: Superdrug is another popular choice, known for its affordable prices and wide selection of makeup, skincare, and toiletries. They often have special offers and exclusive deals.
Pharmacies
You will often find a pharmacy at these two locations, so if you have a prescription to pick up or need some over-the-counter medicine or advice (yes, you can ask a pharmacist for medical advice too!) head to one of them.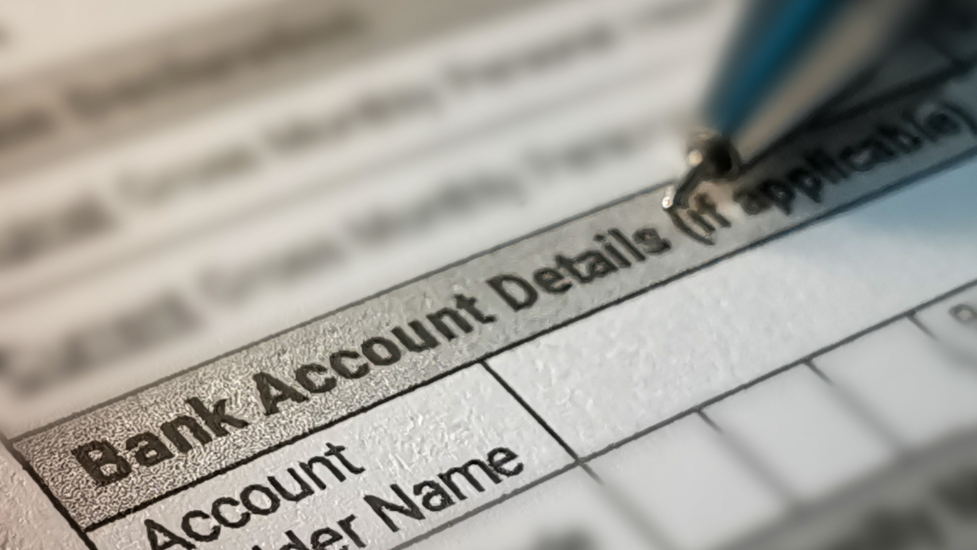 Financial Services and Communication Providers
Navigating the world of banking and mobile services is essential for international students. Here's a glimpse of what's available:
Banks: The UK has several banks catering to different needs. Consider factors such as fees, international transfers, and digital services when choosing the right bank for you. Popular choices include Barclays, HSBC, Lloyds, and Santander.
Have a look at this article that is especially dedicated to banking services in the UK.
Mobile Phone Providers: Staying connected is crucial, and the UK offers various mobile network providers. Consider factors like coverage, data plans, and international calling options. Providers like EE, Vodafone, O2, and Three offer diverse plans to suit different usage patterns.
For more info, have a look at this article.
Balancing Budget and Quality
As an international student, finding the right balance between budget and quality is essential. While premium options like Waitrose and M&S offer high-quality products, they might be pricier. Supermarkets like Tesco, Sainsbury's, and Lidl provide a range of choices, allowing you to adjust your purchases based on your budget.
For personal care, Boots and Superdrug cater to different price points, ensuring you can find the right products without breaking the bank.
When it comes to financial services and communication providers, research the offerings to select options that align with your needs and financial constraints.

Welcome to Your Shopping Adventure
Exploring the diverse shopping landscape of the UK is an exciting adventure that complements your academic journey. As you step into these stores and make your selections, remember that each choice contributes to your overall experience. Embrace the variety, find your favourites, and enjoy the process of discovering what the UK has to offer.
Here's to a fruitful and enjoyable shopping experience!
Topics